Chicago Mercy Hospital Shooting Prompts Discussion about Gun Violence
Hang on for a minute...we're trying to find some more stories you might like.
Since the beginning of 2018, at least 316 mass shootings have occured in America. According to the non-profit corporation, Gun Violence Archive, 316 instances results "in which four or more people are 'shot and/or killed' at 'the same general time and location." This statistic includes the shooting that occurred on Monday, November 19 at Mercy Hospital in Chicago.
Authorities claim the shooter took three lives: an emergency room doctor, pharmacy resident, and a local Chicago police officer. The shooting unraveled when the gunman, Juan Lopez, arrived in the parking lot of Mercy Hospital after Dr. Tamara O'Neal (38) finished her shift. Soon after arriving on the scene, Lopez's confrontation with O'Neal broke out into an argument, prompting him to shoot her. Chicago police spokesman, Anthony Gugliemli, claimed that the gunman likely went to the hospital to kill O'Nea. She was his former fiancée and Lopez was carrying ammunition. When responding officers arrived on the scene and chased him into the hospital, the officers and Lopez exchanged more gunfire. Within this time, Lopez managed to shoot and kill two other victims: Officer Samuel Jimenez (28) and Dayna Less (25). Officer Samuel Jimenez, who had pledged to the Chicago Police Department in February 2017, and his partner were not assigned to this call, but willingly dispatched regardless, "because that's what we do," says police Superintendent Eddie Johnson. Dayna Less was a first-year pharmacy technician and trainee. As a result of this recent shooting, sparks of securitization and gun control muster in America once again. However, for the time being, we should all acknowledge and remember the grievances Chicago has endured.
About the Contributors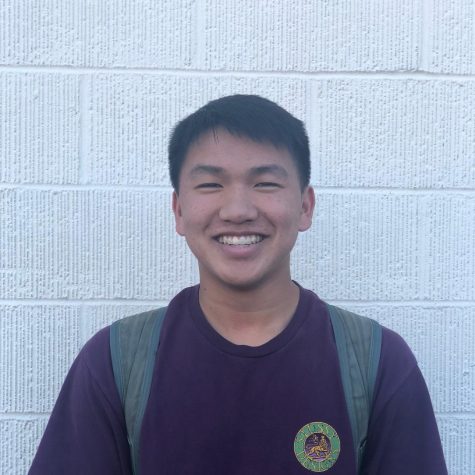 Aaron Lee, Staff Writer
Grade:  10

Years on Staff:  2

What do you like to do in your free time?  In my free time, I enjoy a select few activities from binging TV shows...