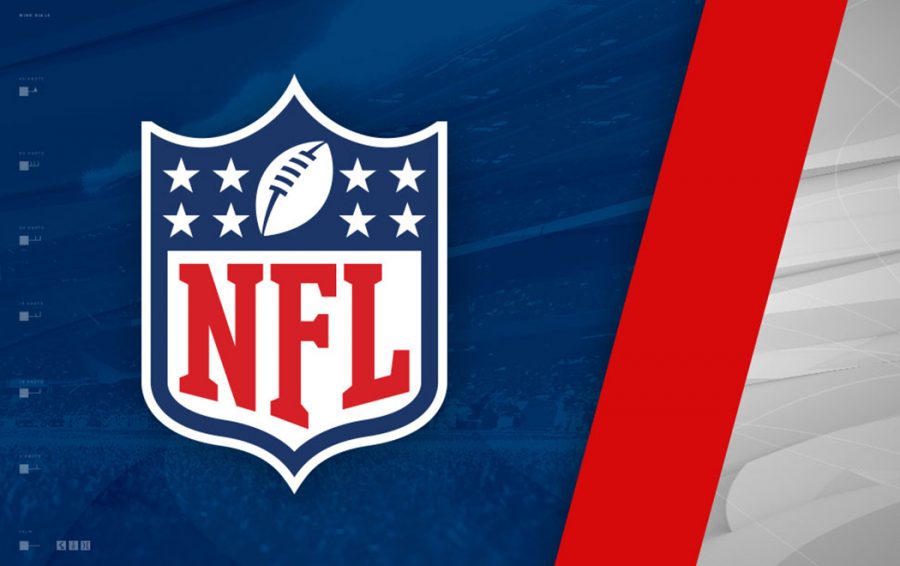 With COVID-19 and the rise of Black Lives Matter movement, the NFL has headed into its most challenging season yet. Die-hard sports fans are clamoring for a release from the daily headlines of unrest and uncertainty. They are looking to their favorite pastime to provide the welcome relief they have associated with football.
Uncharted Territories
Football continues to stay strong. It is one of the most-watched sport in the US, and nothing seemed to delay this NFL season. 
A month or two before the 2020-2021 season began, everyone that follows the NFL heard the news of the NFL canceling the preseason due to COVID-19. It didn't matter for fans. The only impact would be for players trying to make the roster. Although the four weeks of practice plays a huge role in player development, fans see the games as hours of long warmups.  
Along with the preseason being canceled, The Hall of Fame Game, which takes place in Canton, Ohio, was removed from the schedule. Additionally, the NFL international games would not be held in London or Mexico for health concerns – hoping that they would take place next year and that international fans would be able to experience the NFL. Commissioner Roger Goodell said, "We feel our own pressure. We want our fans to be able to experience the games. That's always been our intent: to open up for our fans."
First Game of the Season
The NFL season began on September 10, 2020, for Thursday Night Football, featuring the reigning Super Bowl Champion Kansas City Chiefs and the Houston Texans. Only 15,895 fans were allowed, and so fans waiting for action traveled to Arrowhead Stadium to see what kind of momentum the NFL can build.  
The Chiefs and Texans joined together for a moment of unity to recognize racial injustice before the game. However, fans started booing throughout and after the game. People were wondering why there was a need for this. Tracy Shaw, an African-American attorney and activist, said this:
 "I was disappointed but not surprised because no matter how people are protesting systemic racism, people are going to disapprove of it. It doesn't matter if they are kneeling, if they are locking arms, or whatever demonstration they have against racism, people are going to oppose it."  
In this case, the media and news are condemning the fans' actions. It seems as though the NFL and some fans have two different beliefs. The players are trying to support a live movement while fans feel that sports should be for entertainment and not a political statement.
Fans need to be patient and willing to understand that all we can do is continue to show passion and cheer on any team at this point. Teams do want their fans back. It is what excites the players and gets them ready for game day.  
The NFL is trying to bring back some normalcy and recapture the entertainment, suspense, and exhilaration that it was before all of this worldwide commotion.