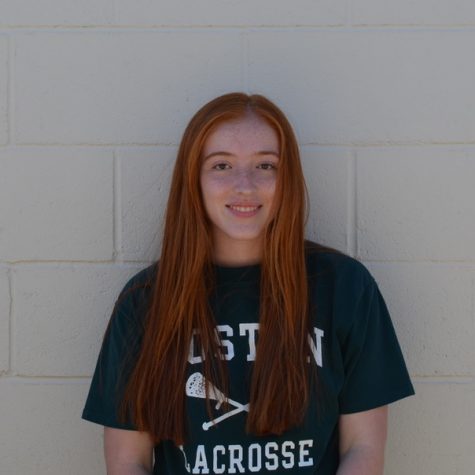 Grade:
  11
Years on Staff:
  2
What do you like to do in your free time?
  In my free time I like to read, watch movies and Dodgers games, and spend time with my family and friends.
Why are you writing for The Flintridge Press?
  I am writing for the newspaper because I think it's a great way to keep everyone informed and it is also an outlet we can use to express our ideas and opinions.
What other activities do you participate in at Prep?
  I am also co president of a Bake-a-Change, and part of The Yell, and Stagecraft.
Favorite Quote:
  "Never let the fear of striking out keep you from playing the game." - Babe Ruth
Alexis Lara, Sports Editor
Oct 24, 2019

The USWNT Fight For a Fourth Star and Equal Pay

(Story)

Oct 26, 2018

Dodger defeat Brewers to face Red Sox in World Series

(Story)

Oct 15, 2018

Dodgers Continue Their Run In The Postseason Hoping To Reach The World Series For A Shot At Redemption

(Story)