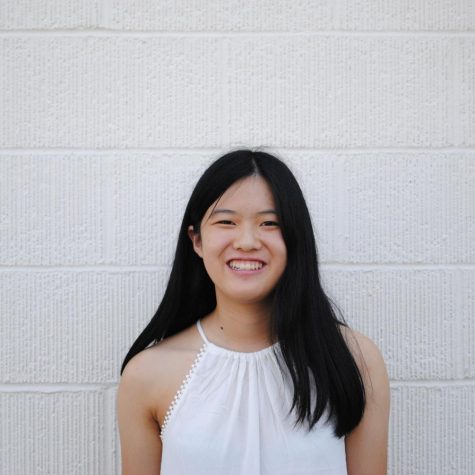 Grade:
  12
Years on Staff:
  1
What do you like to do in your free time?
  Play board games, do crossword puzzles, pet my dog, watch TV.
Why are you taking pictures for The Flintridge Press?
  It's cool to see my pictures in print.
What other activities do you participate in at Prep?
  Yearbook, Math Club, Student Community Action Council (SCAC), Science Olympiad, Knitting Club
Favorite Quote:  
"I intend to live forever. So far, so good." - Steven Wright
Emma Wang, Photographer
Aug 28, 2018

Prep Community Welcomed Back to School with Annual Book Day

(Media)