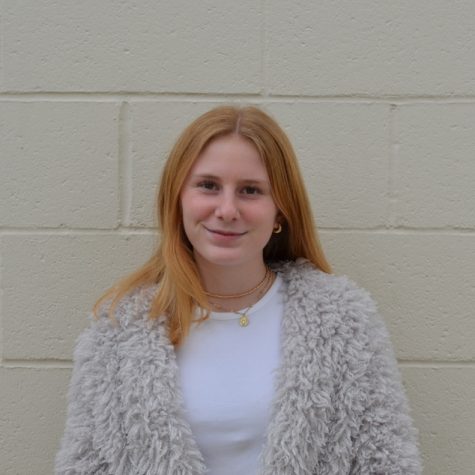 Grade:
  9
Years on Staff:
  1
What do you like to do in your free time?
  I like to run/exercise, shop, and hang out with my friends.
Why are you writing for The Flintridge Press?
  I really like to write and read about current events or health/wellness articles.
What other activities do you participate in at Prep?
  Cross country and student senate.
Favorite Quote:
  "You only live once, but if you do it right, once is enough" - Mae West
Estee Langbord, Staff Writer
Dec 01, 2018

Thanksgivings in LA

(Story)

Oct 30, 2018

Friday Night Halloween Movies

(Story)