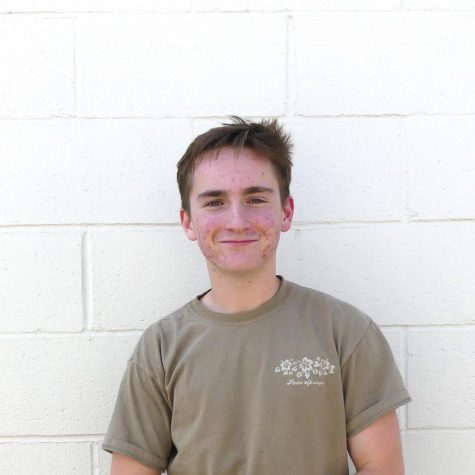 Grade:
  12
Years on Staff:
  3
What do you like to do in your free time?
  I like to play basketball, read, and surf the web.
Why are you writing for The Flintridge Press?
  I enjoy expressing my opinion politically and the newspaper provides a great outlet for that.
What other activities do you participate in at Prep?
  Basketball, track & field, Republican club, Investment club.
Favorite Quote:
  "How do you know that?" -Mr. Ishii
Kevin Ashworth, Opinion Editor
Oct 22, 2019

Subway, Mike's Way, or the Highway?

(Story)

Apr 26, 2019

The Other Side of the Green New Deal

(Story)

Feb 05, 2019

The Art of the Deal: President Trump Sponsors Greasy Fast Food Feast

(Story)

Nov 11, 2018

The Lie of the Migrant Caravan

(Story)

Sep 26, 2018

Believe in Something, Even if it Means Sacrificing Very Little

(Story)

Sep 10, 2018

Alexandria Ocasio-Cortez's Effect on the Democratic Party

(Story)