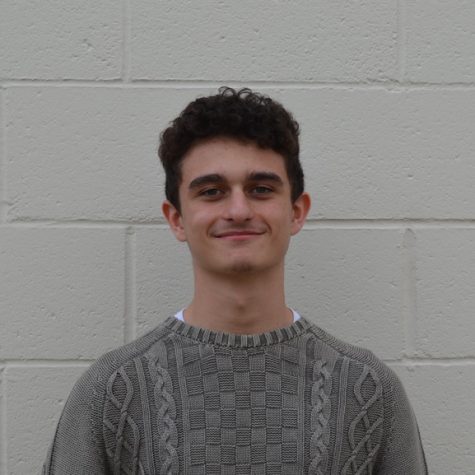 Grade: 
 9
Years on Staff: 
 1
What do you like to do in your free time?
  I like to play my guitar and sing, I like to watch movies, and I like to listen to music.
Why are you writing for The Flintridge Press?
  I am here because I've always liked the idea of voicing my own opinion to the public, and also in general, I just enjoy writing.
What other activities do you participate in at Prep?
  I do soccer and tennis here at prep, but I also participate in the plays and the musicals here as well.
Favorite Quote:
  "Life moves pretty fast. If you don't stop and look around once in a while, you could miss it." - Ferris Bueller
Matin Bagheri, Staff Writer
Feb 25, 2019

Black Panther and the Legitimacy of the Oscars

(Story)