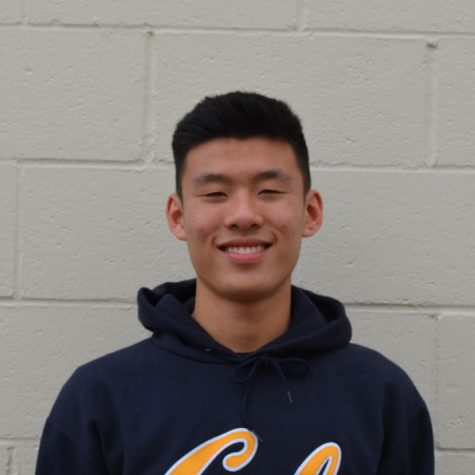 Grade:
  11
Years on Staff:
  2
What do you like to do in your free time?
  I enjoy playing basketball.
Why are you writing for The Flintridge Press?
  I really enjoy writing, and the newspaper is a great outlet to show this side of me.
What other activities do you participate in at Prep?
  I am on varsity basketball, speech and debate, and volleyball.
Favorite Quote:
  "I don't want to be the next Michael Jordan, I only want to be Kobe Bryant" - Kobe Bryant
Matthew Ho, Sports Editor
Oct 25, 2019
Nov 27, 2018

California Fire on Schools

(Story)

Oct 21, 2018

Glaring Issues Arise In Lakers Preseason

(Story)