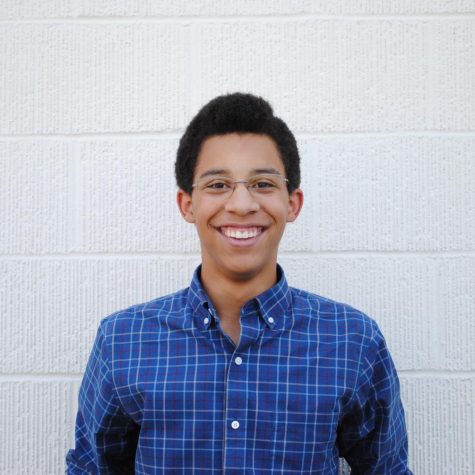 Grade:
  12
Years on Staff:
  2
What do you like to do in your free time?
  Piano, Reading, Writing.
Why are you writing for The Flintridge Press?  
As much as I love talking about current events, I enjoy covering them more.
What other activities do you participate in at Prep?
  The Yell, French Honors Society, Mock Trial Team, Student Senate.
Favorite Quote:
  "Success is not final, failure is not fatal: it is the courage to continue that counts." - Winston Churchill
Peter Mugemancuro, Staff Writer
Apr 14, 2019

The Illusion of Meritocratic Achievement

(Story)

Jan 29, 2019

The Shutdown: Recrimination, Cynicism, Incompetence

(Story)

Nov 19, 2018

The Migrant Caravan – An Alternative Perspective

(Story)

Oct 13, 2018

Republicans Got Their Man, And Untold Women Were Caught In The Crossfire

(Story)

Sep 17, 2018

Legislative Logjam: Playing Politics With the Supreme Court

(Story)

Aug 29, 2018

Emmerson Mnangagwa Wins Zimbabwe Presidential Election

(Story)