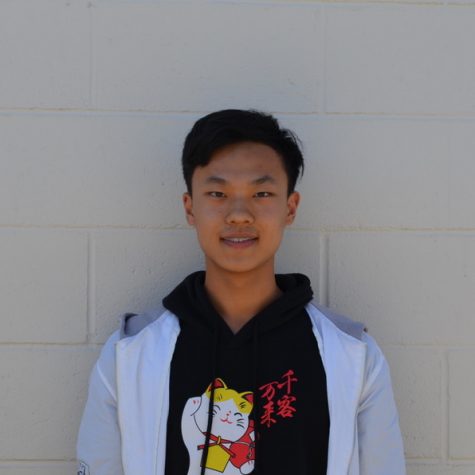 Grade:
12
Years on Staff:
3
What do you like to do in your free time?
I love to play the drums, pet my dog, or just watch random funny YouTube videos. I am also a foodie; on the weekend, I love to explore great restaurants with my friends. When it's not too cold (or too hot) outside, I enjoy going on camping and hiking trips.
Why are you writing for The Flintridge Press?
It's fun to write about topics that excite me. I'm writing for the paper because I like to spread knowledge to our community and I want my opinions about current events or important topics to be heard.
What other activities do you participate in at Prep? 
I am the drummer for the Jazz/Rock Ensemble. I am also a member of the Science Olympiad team and the Varsity Tennis team.
Favorite Quote:
"Morality is not properly the doctrine of how we may make ourselves happy, but how we may make ourselves worthy of happiness." - Immanuel Kant
Tim Zhang, Opinion Editor
Dec 03, 2019

Dear Mr. President, I am Not a Spy

(Story)