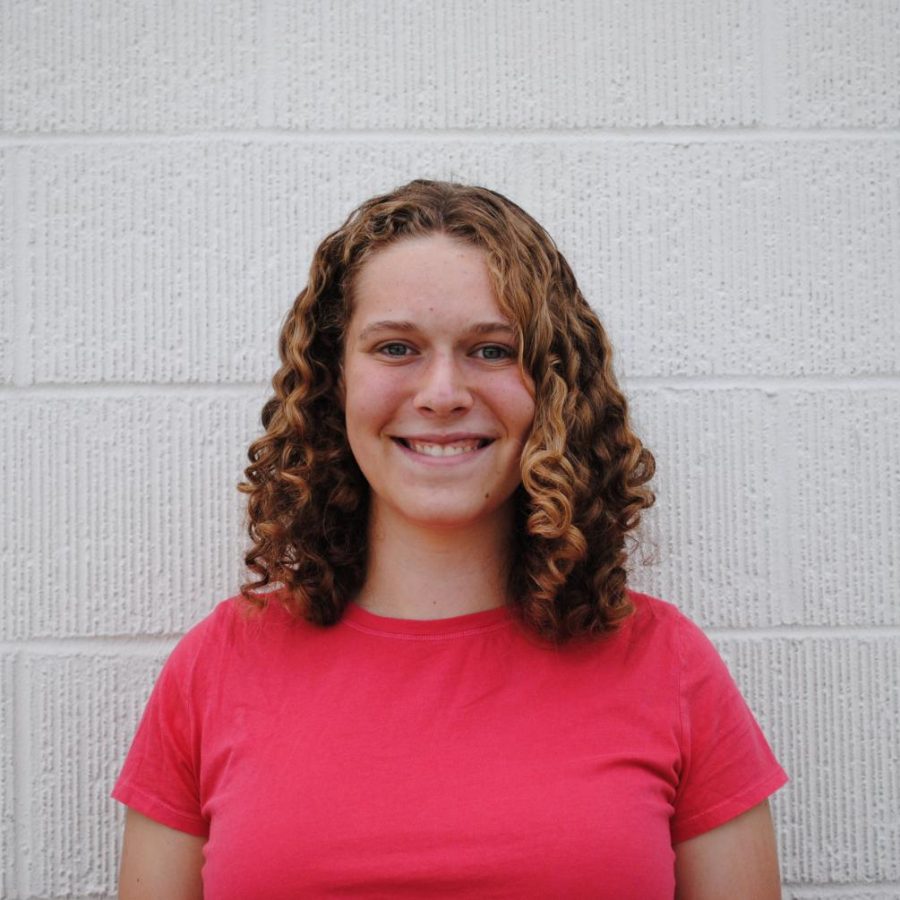 Grade:
  12
Years on Staff:
  3
What do you like to do in your free time?
  In my free time I enjoy playing soccer; exercising; singing; playing the ukulele, guitar, or piano; reading; and practicing visual arts.
Why are you writing for The Flintridge Press?
  I enjoy learning new things, and I love to write and edit my writing, both of which I get to do with
The Flintridge Press
. I also find that writing articles for Prep helps me become more connected on campus, and overall enhances my experience at Prep.
What other activities do you participate in at Prep?
  I play soccer for Prep, am a member of the Library Display Committee, and am a co-president of a new audition-based music club, TREBELS.
Favorite Quote:
  "Our greatest glory is not in never falling, but in rising every time we fall." - Confucius
Katya Besch, Cartoonist
Sep 24, 2018

Butterfly Pea Tea: The Drink that Changes Color

(Story/Media)

Sep 22, 2018

Mocktails: A Fun Drink Recipe for Students

(Story)