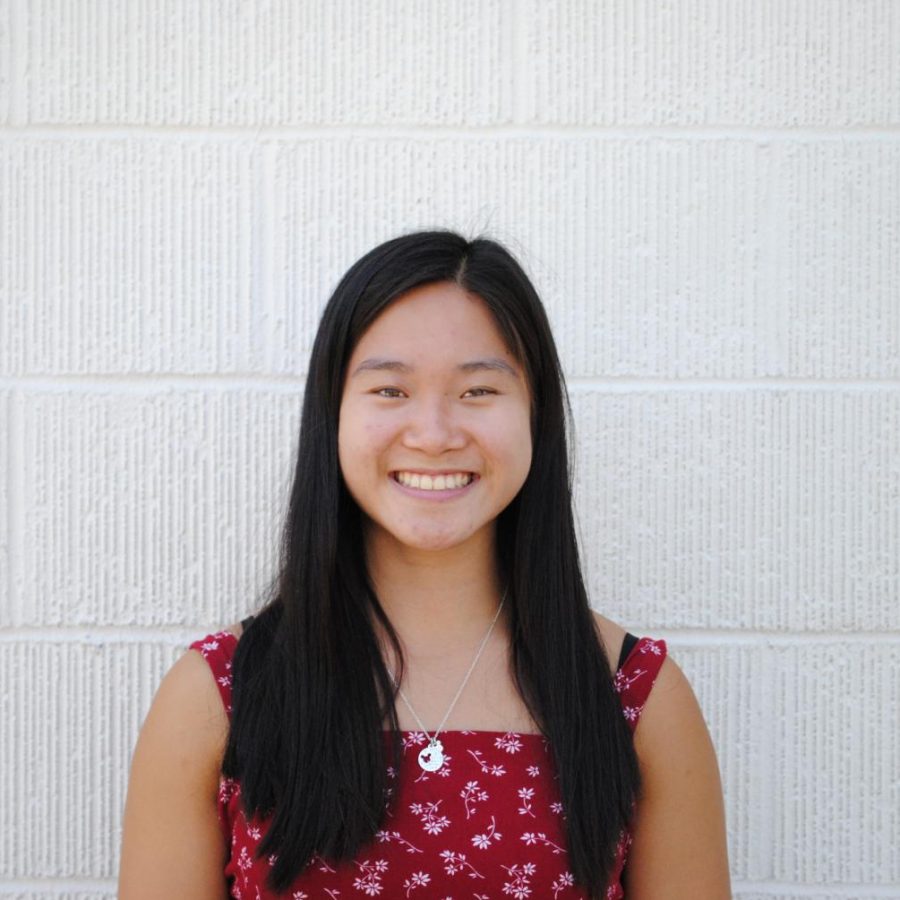 Grade:
  12
Years on Staff:
  1
What do you like to do in your free time?
I like to take photos, exercise, read, and spend time with family and friends.
Why are you taking pictures for The Flintridge Press?
I love photography, and I might as well take photos for a reason.
What other activities do you participate in at Prep?
Cross country, track and field, yearbook, and other clubs.
Favorite Quote:
"The time is always right to do what is right" - Martin Luther King Jr.
Sydney Lau, Copy Editor and Photographer
Sep 30, 2018

Say Hello to the Class of 2022!

(Media)

Sep 27, 2018

Rushing for Opportunities

(Media)

Sep 25, 2018

The Family BBQ: A Famed Prep Tradition

(Media)