Blackouts, Downed Lines, Smoke: It's California Wildfire Season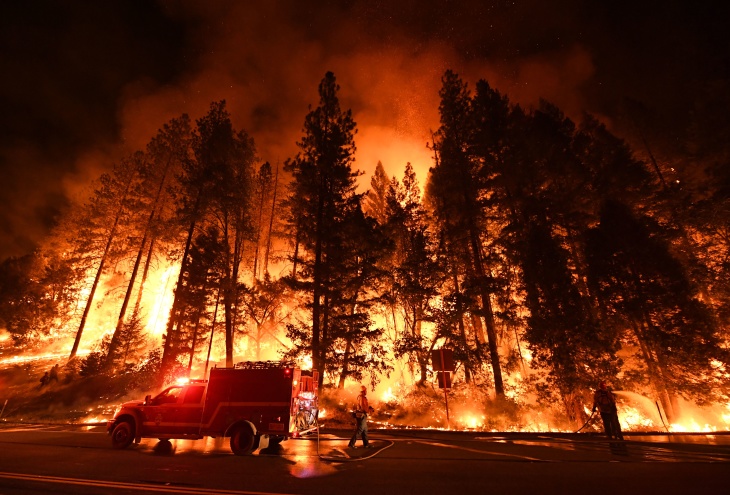 Across California this past month, the smell of smoke has been endemic. From the Simi Valley to Malibu, fires have raged, destroying homes and lives with abandon. One wildfire that has captured the attention of the national media was the Getty Fire, so called because it threatened the famous Getty art gallery. Contained November 6th, the Getty fire alone destroyed 12 homes and damaged 5 more. Another wildfire, the Easy Fire, threatened the Reagan presidential library, and destroyed 3 buildings. Already this year, wildfires have caused 3 fatalities and hundreds of injuries. With fire departments on high alert across the state, an estimated 163 million dollars has been spent on fire response alone, ignoring overtime costs, as well as fire prevention efforts. Disturbingly, with multiple power providers declaring bankruptcy and otherwise tied up in court proceedings, power line upgrades have been patchy and irregular, contributing to the high fire risk.
A massively controversial change this year that has helped limit the number of fires is forced blackouts, or preemptive public safety power shutoff (PSPS) events. With providers such as PG&E shutting power to over one million consumers, such blackouts have caused widespread consternation about the elderly, as well as hospitals and other necessary social services. In some areas of California before the blackouts, residents have reported apocalypse-like scenarios, with people stocking up on essentials like food and water. However, the measures seem to be working; in the same period, wildfires in 2018 burned 13 times the 47 thousand acres that have been burned so far. With providers remodeling many lines at a glacial pace, and the obvious risk of wildfires as well as the measure's effectiveness, this tactic can be expected to make an appearance in future years.
Many fires this year have been caused by lightning strikes, but some of the most famous fires have been caused by downed power lines, as well as humans. The Kincade fire in Sonoma, the largest to date with 77,000 acres burned, is reported to have been caused by a PG&E transmission line, while the Sandalwood fire in Riverside, with two fatalities, was caused by a garbage truck catching fire. Even vehicular traffic can cause wildfires, as cars started the Tucker fire in Modoc, which burned 14,000 acres of land. As many officials have urged, people must be aware of any materials that can start fires and store them away correctly, as to prevent wildfires and possible death and destruction.
Even in late November, fire risks have been high, with hundreds of thousands of homes slated to lose power in San Jose and Santa Rosa, and fire departments across the state bracing for a resurgence of wildfires. The National Weather Service has put multiple "Red Flag Alerts" in place, extending from Los Angeles County through the San Fernando Valley. With climate change and surges in temperatures predicted throughout the winter months, experts are predicting that more wildfires could sprout up, especially if this winter proves a dry one.
About the Writer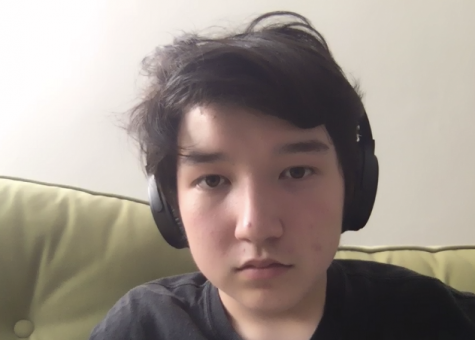 Thomas Vandenburg, Copy Editor
Grade: 10

Years on Staff: 2

Why are you writing for the Flintridge Press?

I really enjoy writing about current events and what's going on in...