Hurricane Delta Hits Storm-Weary Louisiana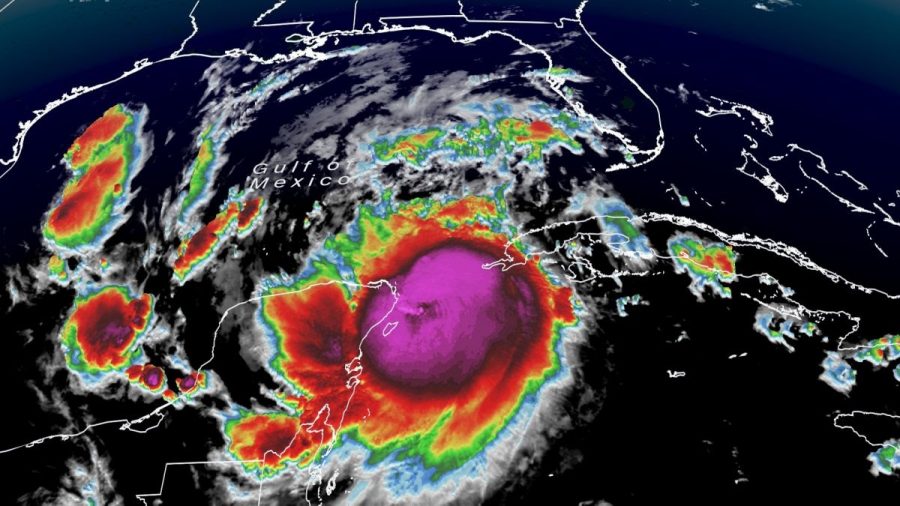 The 10th tropical storm this season has solidified 2020 as an ill-fated year for weather. Hurricane Delta made landfall on October 9th near Creole, Louisiana, landing merely 13 miles away from where category 4 Hurricane Laura struck less than 2 months prior. Citizens in Louisiana and Texas were still recovering from Laura when Hurricane Delta landed and wreaked havoc. The combination of strong winds and heavy rain have left hundreds of thousands of people in Louisiana and Texas in the dark. In total, according to the Louisiana governor, about 688,000 citizens were affected by power outages.
Thankfully, Hurricane Delta proved to be weaker than Laura. However, areas that were still recovering from the previous hurricanes suffered significant damage. Lake Charles, Louisiana was hit by serious flooding, prompting Mayor Nic Hunter to issue a plea for a "proper federal response." The southeastern coast continues to be overwhelmed by the disastrous hurricane season. Communities including Cameron Parish and Calcasieu Parish in Louisiana have been forced to evacuate. There are currently about 10,000 people in shelters, some of whom have been in them since hurricane Laura forced them to evacuate. Currently, many communities in Louisiana are undertaking the task of restoring their community and helping those in need.
Bridge City resident Sharlene Terro reported that she has had to take apart her patio three times this year due to cyclones—"it's just getting old." People in affected areas are growing tired of going through the hurricane preparation and recovery processes year after year. However, volunteers are helping people out by placing tarps on damaged homes, distributing food and water, and cleaning up scattered debris. "This is the most wonderful thing that everybody is helping everybody," says Janice Meaux, a resident of Lake Charles.
In some cases, however, losses extend to beyond homes and electricity. Currently, there are 30 hurricane-related deaths confirmed by the Louisiana Health Department. In the Florida Panhandle, a young tourist died after being caught in a current in the Gulf of Mexico. In Louisiana, an 86 year old man died after his shed caught on fire while refueling a generator. Another 70 year old woman died in a fire caused by a gas leak. Coroners confirm that the aforementioned deaths were all storm-related casualties.
Louisiana Governor John Bel. Edwards has requested a Major Disaster Declaration, seeking federal assistance for the communities impacted by the hurricanes. The governor has also requested for FEMA assistance with debris removal and individual assistance. While Hurricane Delta dissipated on October 12, the people of Louisiana continue to struggle amidst both the devastating hurricanes and coronavirus. The year 2020 has proved to be a calamitous one; this is the sixth consecutive year with multiple billion dollar natural disasters. The people of Louisiana, among other states, can only stay put and help each other during these difficult times.
Organizations that are helping the victims of this year's hurricanes:
The Salvation Army: Hurricanes | The Salvation Army USA
SBP: Disaster Resilience, Recovery & Relief Resource | SBPUSA.ORG
The American Red Cross: Hurricane Relief Donations & Ways to Help
All Hands and Hearts: Louisiana 2020 Hurricane Relief
Americares: Responding to Hurricane Laura
Houston Food Bank: Hurricane Laura Disaster Relief
Members of NVOAD: Current Members
About the Writer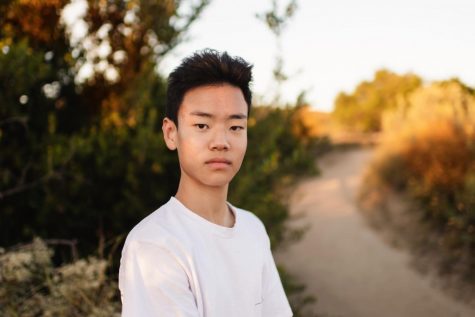 Kerry Ji, Staff Writer
Grade: 10

Years on Staff: 1

Why are you writing for the Flintridge Press?

I am writing for the Flintridge Press because I've always had an affinity...