Emmerson Mnangagwa Wins Zimbabwe Presidential Election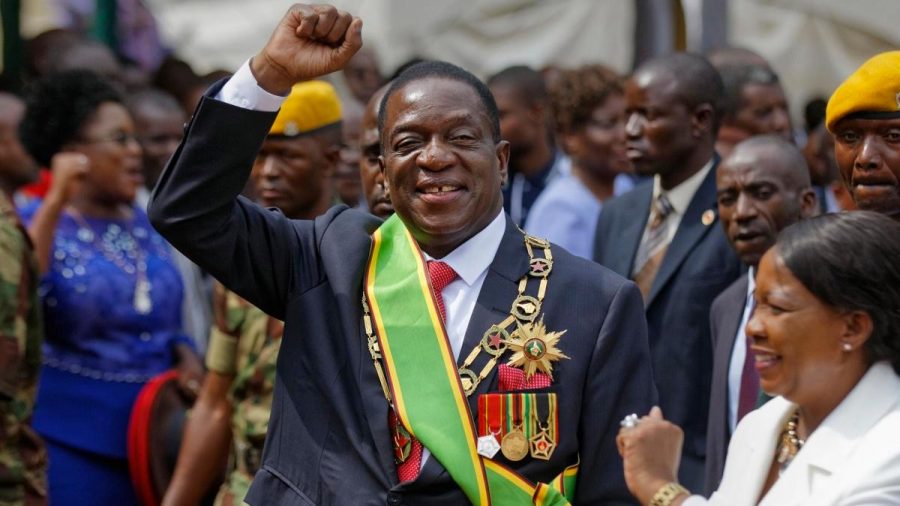 After a month of suspense, bitterness, and intermittent street clashes, Zimbabwe's highest court on August 24 declared a winner in the elections held on July 30—its first free Presidential contest since 1980, when Robert Mugabe seized absolute power. Emmerson Mnangagwa, the ZANU-PF candidate and a longtime Mugabe ally, was declared to have won by a margin of 50.7% to 44.3%; however, Nelson Chamisa–the opposition candidate and leader of the Movement for Democratic Change–has challenged the results of the voting even after the high court's contested decision. Chamisa took his case to the Constitutional Court after it was discovered that Mnangagwa's margin of victory was only 30,000 votes above the threshold which would have triggered a runoff. Further evidence of suspicious behavior was brought to light when the opposition's lawyers alleged that 16 precinct results were exactly the same as if they had been copied or chosen arbitrarily in advance. International observers stated that the polling had been orderly and was generally conducted well.
Despite the chaos surrounding the election, Mnangagwa appeared conciliatory in his acceptance speech, stating, "The Zimbabwe we want is a shared one and transcends party lines." He further spoke of the need to boost the economy: "The creation of jobs, jobs and more jobs will be at the core of our policies." Coming on the heels of a long history of economic problems—including a period of serious distress in the early aughts that led to 79.6 billion percent inflation and later the abandonment of Zimbabwe's currency—his remarks touched on an issue of significant consequence to most ordinary Zimbabweans. A key test of his presidency will be his ability to attract foreign investment and counteract the illiberal reputation that scared away businesses during the Mugabe years.
The 75-year-old Mnangagwa, known as "the crocodile" due to his political ambitions and his behind-the-scenes scheming, became president in November. It followed the aftermath of the military coup that overthrew the government of Robert Mugabe, whose thirty-plus year rule saw widespread turmoil, repression, and violence. While his brief rule had so far restored some level of confidence in Zimbabwe's democratic institutions, the turmoil surrounding the election—in which six protesters were killed by soldiers—depressed expectations that he would continue in the same liberalizing vein. On August 29, Mnangagwa appointed a commission to look into allegations of undue election violence and said that a report would be released in three months; however, the government denies playing any role in the repression that resulted in over 150 reported incidents of assault and illegal detention during the election and its aftermath.
The question now is whether Zimbabwe will be able to adequately democratize and restore public confidence in its institutions despite the disputed elections. While the early signs are not entirely encouraging, it may well be that anything is better than Mugabe—even an erstwhile ally from his longtime political party. If Mnangagwa succeeds—and it is possible that he will—he will have rescued a country from the throes of instability and made for his people and himself a legacy of respect for the law and support for his country's economic aspirations.
About the Contributor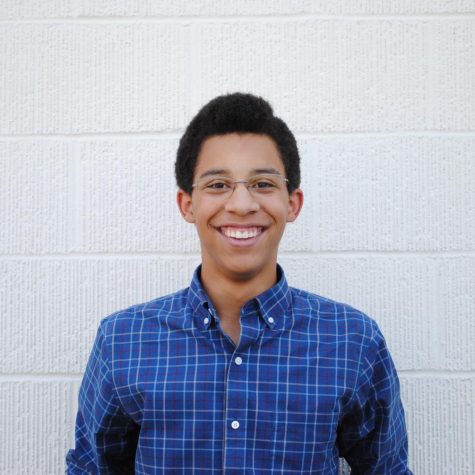 Peter Mugemancuro, Staff Writer
Grade:  12

Years on Staff:  2

What do you like to do in your free time?  Piano, Reading, Writing.

Why are you writing for The Flintridge Press?  As...