Friday Night Halloween Movies
It's a casual October Friday night, you just bailed on your plans to go to Horror Nights because you got spooked, but you still want to get into the Halloween mood from the safety of your own couch. Here's a list of Halloween themed movies for the brave and not-so-brave to satisfy your need for Halloween chills and thrills. Ranked from the scariest, or the ones that keep you on the edge of your seat, to the most enjoyable Disney Channel classics, these movies are some of the top-rated Halloween movies, definitely worth your Friday night relaxation time.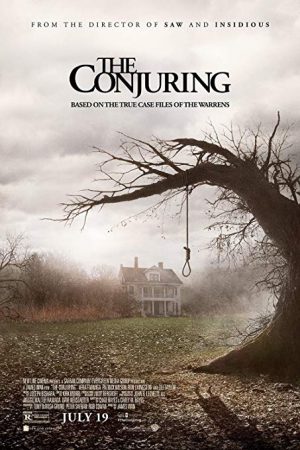 The Conjuring, directed by James Wan, portrays the true story of Ed and Lorraine Warren who are paranormal investigators (real life Ghost-Busters) that are hired to examine and explore a secluded family farmhouse that supposedly has evil and malicious entities living inside. Little did the Warren's (played by Patrick Wilson and Vera Farmiga) know this was going to be the most petrifying case of their lives. The first of this five-movie series airing in 2013 most certainly should be added to your October movie list if you're interested in unexpected jump scares and scenes that make you so terrified you close your eyes and squeeze into a ball.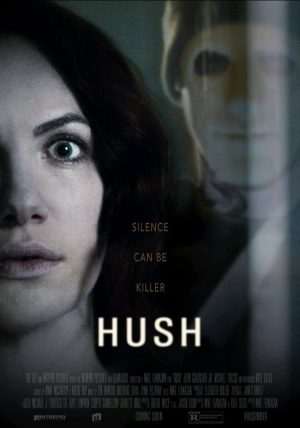 Hush, a Netflix original released in 2016 stars Kate Siegel who plays the role of deaf author, Maddie Young. Ever since he lost her hearing in her teenage years, Maddie's life in the deep woods has been silent, secluded, and isolated, until an insane, masked, serial killer thinks he has found easy prey. Maddie gains mental and physical strength that she never knew she had in attempts to eliminate her enemy. There's no way to know who wins this horrifying battle unless you watch this intense thriller directed by renowned writer and director, Mike Flanagan.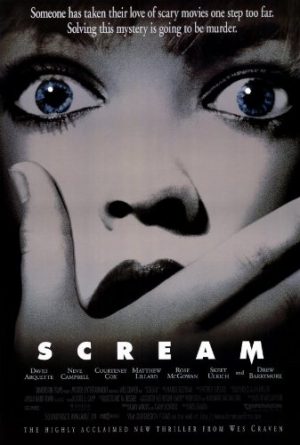 Scream, a 1996 horror movie classic starring Drew Barrymore, depicts the life of sleepless Woodsboro high schoolers terrified out of their minds over unidentified callers with creepy trivia questions that get creepier with each call. This psycho stalker picks on certain students like Sidney and Casey, played by Neve Campbell and Drew Barrymore, and their friends, until he decides to rip them apart, quite literally. While watching this horror mystery directed by Wes Craven, you'll be glued to your seat, anxious to find out who this creepy, psycho caller and killer could possibly be.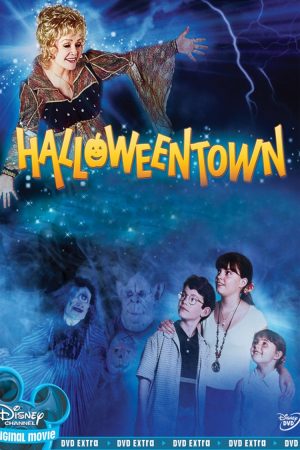 Halloweentown, a twenty year old Disney Channel classic directed by Duwayne Dunham, tells the story of Marnie, played by Kimberly J. Brown, and her family who find out that their grandmother, Debbie Reynolds, is a witch whose home (Halloweentown) is the only place where supernatural beings can live a 'normal' life. On Marnie's thirteenth birthday, she finds out that she too is a witch and needs to use her newfound abilities to defend herself and her family in a fight against an evil spirit that is trying to take over the word. This childhood classic is one of my personal favorite Halloween movies because of its slight comedic and extra special Halloween feel. This movie is meant to please anyone, especially the scaredy cats, who are interested in a fun, non-horrifying, October classic.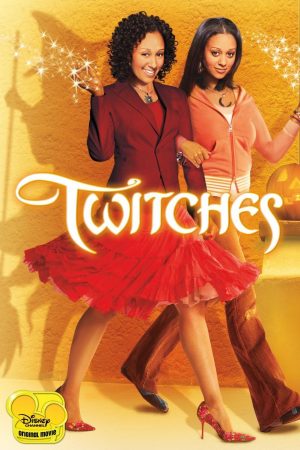 Twitches, another Disney Channel classic that aired in 2005, stars the famous twins, Tia and Tamera Mowry, who portray identical twins, Alex and Cam. They were separated at birth and are later reunited by the strength of their powers on their twenty-first birthday. Unaware of how much power they have, the twins set on a journey to discover the capabilities they have and learn how to stop the evil force Darkness from entering their enchanted hometown of Coventry. This movie brings back childhood memories and was a staple Halloween movie in my house. Though this movie doesn't necessarily give you the chills, it puts you in the perfect Halloween mood where you begin to crave candy corn and mini sized candy bars.
These movies are fun and thrilling ways to spend time with your friends and family on family movie night or Halloween get togethers. Bonding through fear not only brings people together, but it creates unforgettable memories. Also, Halloween movies like these might promote new ideas for your Halloween costume this year! Hopefully more impressive horror and comedic Halloween themed movies continue to hit the screens in the near future to contribute to your October movie watching list.
About the Contributor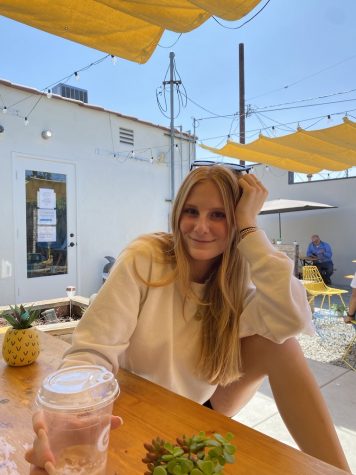 Estee Langbord, Staff Writer
Grade:  11

Years on Staff:  3

Why are you writing for The Flintridge Press? To help the Prep community satisfy their self care and wellness needs!

What's...