Justice Department Tracks Down $3.6 Billion Stolen Bitcoin in 2016 Hack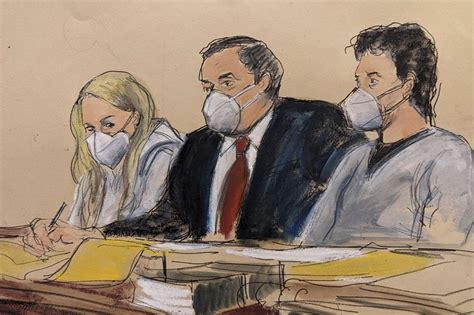 The Justice Department's largest financial seizure occurred this week after it was able to recover $3.6 billion worth of stolen bitcoin. The bitcoin that they found was stolen back in 2016 from the Hong Kong-based crypto exchange Bitfinex in a massive hack. Initially, the money sat untouched in a single wallet. In 2017, however, small amounts of money began flowing out of the wallet through Alphabay, a currency exchange on the dark web. From these transactions, investigators were able to trace funds from this wallet to banking systems and people. 
On Tuesday, the government arrested a married couple, Ilya Lichtenstein and Heather Morgan, for laundering the stolen cryptocurrency. According to Lisa O. Monaco, the U.S. Deputy Attorney General, the couple executed "a labyrinth of cryptocurrency transactions" that involved moving the stolen crypto through different websites on the dark web and mixers, which breaks up the cryptocurrency to make it harder to track. Lichtenstein and Morgan had also opened multiple accounts under fictitious identities and split their transactions into thousands of minute transactions to evade detection. 
With the shutting down of Alphabay in 2017, the FBI was able to gain access to internal transaction records that aided the DOJ in connecting the false accounts to the couple. Investigators obtained a search warrant for Lichtenstein's cloud storage accounts and were able to find a wallet containing 94,000 bitcoin. Currently, the couple's connection with the 2016 hack is unknown. However, Lichtenstein's cloud accounts contained a list of wallet addresses that linked the stolen funds to their passwords. Assistant Attorney General Kenneth A. Polite Jr. stated, "…we will not allow cryptocurrency to be a safe haven for money laundering or a zone of lawlessness within our financial system." The rise of cryptocurrency and blockchains raised concerns over the lack of safety and anonymity of this new platform. However, various figures from the criminal investigation organizations have assured the public that the government can track criminals even over new digital platforms and has no trouble adapting to the changing technology. 
At the same time, the U.S. government has continued to tighten control and regulations in the cryptocurrency market due to the difficulty of tracing transactions. The government had partnered with Chainanalysis Inc. and Elliptic to build programs that can track transactions. Recently, the Government Accountability Office (GAO) also tightened control on crypto kiosks by reviewing the money services business (MSB) registration more meticulously to keep track of the locations of kiosks and identify those that are in areas designated as "high risk for financial crimes." As technology continues to advance, the majority of our finances is digitized. However, criminals have also begun adapting to the newer ways of making transactions, as shown by Lichtenstein and Morgan's evasion techniques. Though the DOJ was successful in tracking down the stolen bitcoins, this long and arduous chase shows that more security measures will be needed to ensure the order of newer finance systems. 
Sources:
Vigna, Paul. "How the Feds Tracked down $3.6 Billion in Stolen Bitcoin." The Wall Street Journal, Dow Jones & Company, 9 Feb. 2022, https://www.wsj.com/articles/how-the-feds-tracked-down-3-6-billion-in-stolen-bitcoin-11644447110. 
Benner, Katie. "Justice Dept. Seizes $3.6 Billion in Bitcoin and Arrests Married Couple." The New York Times, The New York Times, 8 Feb. 2022, https://www.nytimes.com/2022/02/08/us/politics/ilya-lichtenstein-heather-morgan-bitcoin-laundering.html. 
Ligon, Cheyenne. "Government Report Suggests Tightening Regulations on Crypto Atms." CoinDesk Latest Headlines RSS, CoinDesk, 11 Jan. 2022, https://www.coindesk.com/policy/2022/01/11/government-report-suggests-tightening-regulations-on-crypto-atms/.
About the Contributor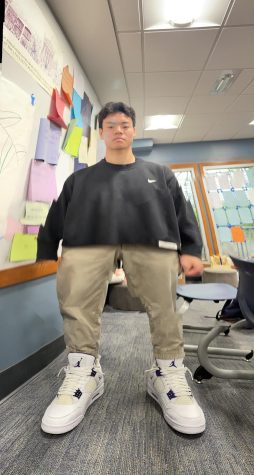 Kerry Ji, News Editor
Grade: 12

Years on Staff: 3

Why are you writing for the Flintridge Press?

I want to use my affinity for writing in the Press to spread information...