Fashion's Exploitation of Social Change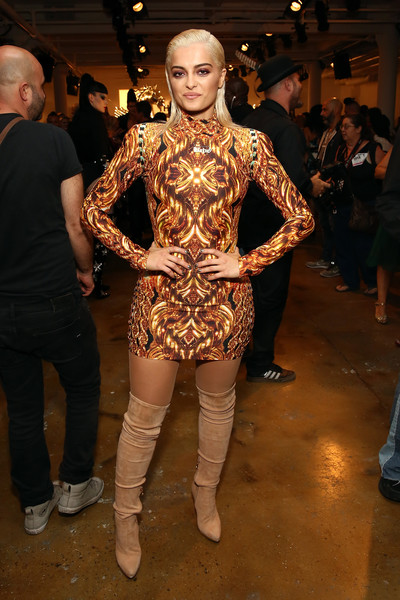 Hang on for a minute...we're trying to find some more stories you might like.
The recent body-positivity movement hit the media and the fashion world hard, but how much change has this movement really accomplished? The phrase "body-positivity" is defined as "the social movement rooted in the belief that all human beings should have positive body image and be accepting of their own bodies, and the bodies of others." It promotes a world in which all shapes and sizes are seen as beautiful and equal. Recently, the fashion industry has capitalized on this movement. Although this idea is precisely what the movement is calling for, the way that it entered the industry is toxic and arguably taking a few steps backwards.
On January 21, pop singer Bebe Rexha revealed on an Instagram post that she had been denied dresses for the Grammys because she was "too big." She contacted big name designers (whose names she left out of the story) to potentially design a dress for her for the event. When they turned her away, Rexha was outraged, feeling that her size 6/8 body was deemed unworthy by these designers.
In the prime of  the body-positivity movement, designers and large scale companies, some of whom are participating in and even boosting the movement, still refuse to dress a woman based on her size. This goes back to the issue of the way that the fashion industry, and the greater media, constantly exploit various social movements of inclusivity, specifically body-positivity, by supporting them only to gain popularity and dropping them when they no longer sell.
These companies only acknowledge the movement when it's convenient for them. Big name brands run their one special, inclusive, progressive campaign with XL white women, XS black women, and everything in between before calling it a day. However, in their regular campaigns, advertisements, and runways, they go back to the traditionally bone-thin models. They jump on the body-positive bandwagon to gain publicity, but fail to truly respond to what the movement is calling for: substantial change. This substantial change will only come through the incorporation of all body types and sizes in every campaign.
About the Writer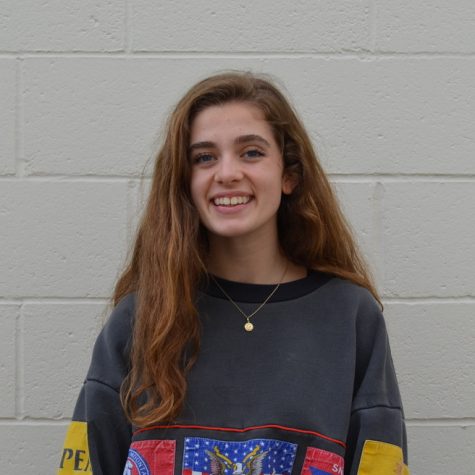 Sophia Jones, Staff Writer
Grade:  10

Years on Staff:  1

What do you like to do in your free time?  Spend time with friends and family singing, dancing and eating good...