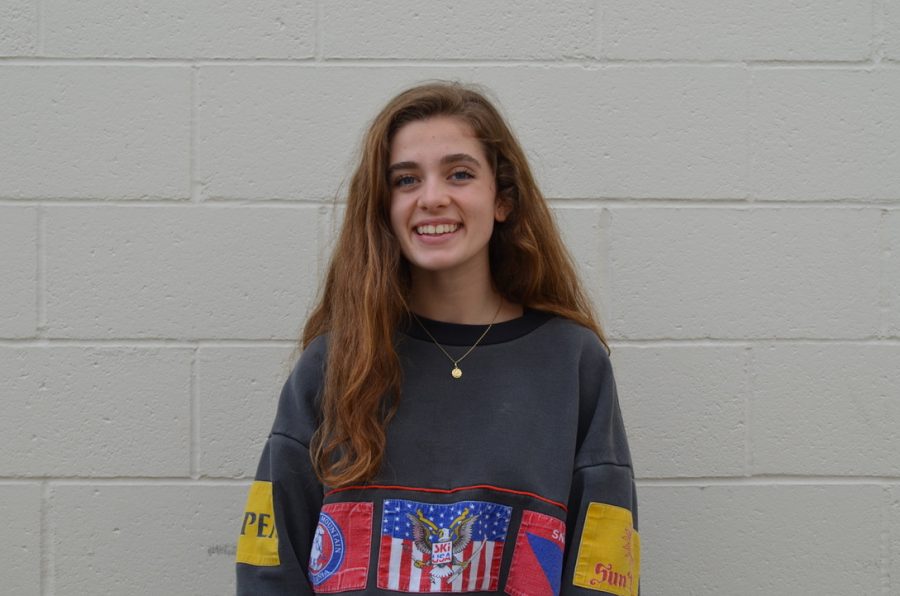 Grade:
  12
Years on Staff:
  3
What do you like to do in your free time?
  Spend time with friends and family singing, dancing and eating good food.
Why are you writing for The Flintridge Press?
  To further my writing skills, express myself and my opinions, and most importantly to engage in and provoke thoughtful conversation with the rest of the campus.
What other activities do you participate in at Prep?
  SCAC, Volleyball, and Spanish Honors Society
Favorite Quote:
  "People must learn to hate, and if they can learn to hate, they can be taught to love..." - Nelson Mandela
Sophia Jones, Editor-in-Chief
Mar 26, 2019

Fashion's Exploitation of Social Change

(Story)

Oct 26, 2018

Men in the Movement

(Story)