Paving the Road to a Bright Future
Hang on for a minute...we're trying to find some more stories you might like.
As I glanced out of the Algebra II classroom's window, I observed our admissions director, Mr. Art Stetson, skillfully leading a group of potential Prep students and parents on a tour of the school. As I watched the families look around, I recalled my own admissions tour. While it was only last year, it felt as if it happened ages ago. I remembered looking into classrooms and seeing students hard at work. As the tour went on, I began to feel more and more sure that Prep was where I wanted to be for the next four years of my life.
The campus tour is one of the most important parts of the admissions process. The student's main objective on the tours is to determine whether the school in question is the right fit. I found this especially true in my own experience. On my tour, I was unsure whether Prep was the right school for me. I heard a lot about it, and from the research I conducted, I knew Prep was likely to be one of my first choices for my high school experience. The Prep admissions tour was the main way I really got to know the campus. During the tour, we were led around campus and saw the different gathering areas, stepped into classrooms, listened to short presentations by teachers, and observed Prep students go about their day-to-day activities.
Mr. Stetson clarified that the purpose of his admissions tours is to showcase the incredible group of students and teachers we have at Prep: "while I feel we have a beautiful campus here at Flintridge, I believe what makes Flintridge special is our people. You won't find better teachers or nicer students anywhere, and the visitors need to see them interacting, in and out of the classroom."
This was definitely the impression I left with after my tour last year. I realized that Prep is much more than a nice set of buildings. It is a community.
About the Contributors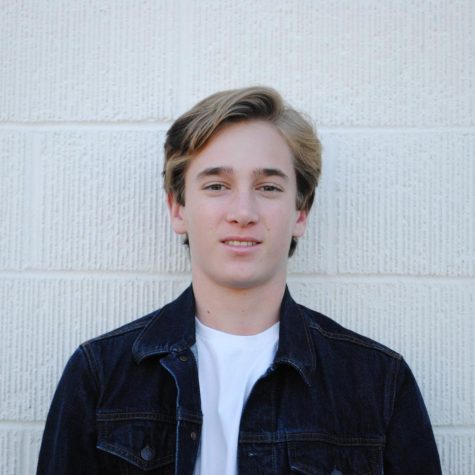 Jonah Lessuk, Staff Writer
Grade:  9

Years on Staff:  1

What do you like to do in your free time?  During my free time, I like to play sports, work out with my father,...