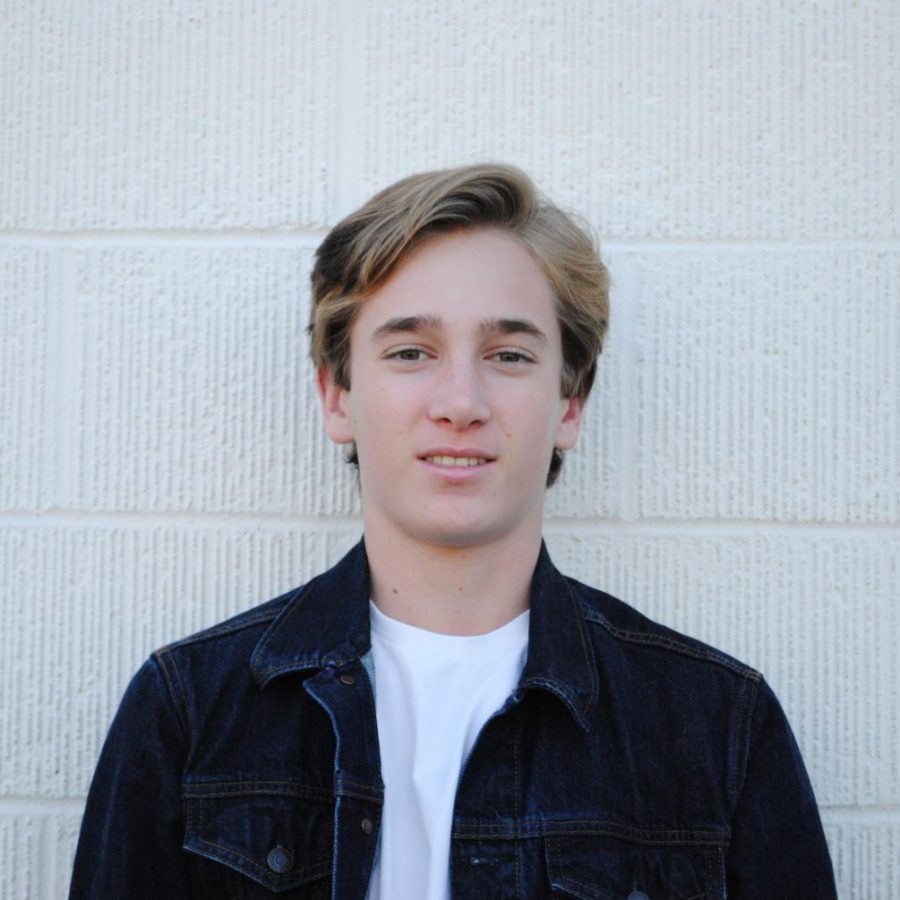 Grade:
  9
Years on Staff:
  1
What do you like to do in your free time?
  During my free time, I like to play sports, work out with my father, practice karate and jujitsu as well as educate myself about cars the newest advances in automotive technology.
Why are you writing for The Flintridge Press?
  Being a new student this year, I am eager to get myself involved with the Prep community, and I figured that writing for the Flintridge Press would be one way to do exactly that.
What other activities do you participate in at Prep?
  I participate in two other clubs at Prep, the Business Club and the Magic Club, both of which I very much enjoy. I am also excited to say that I will be trying out for the basketball team this winter.
Favorite Quote:
  "Our greatest glory is not in never falling, but in rising every time we fall." - Oliver Goldsmith
Jonah Lessuk, Staff Writer
Oct 28, 2019

Prep's Coaches Tackle Tough Questions on the Future of the Football Program

(Story)

Dec 02, 2018

Lori Getz Sends a Message about Internet Safety

(Story)

Nov 25, 2018

Paving the Road to a Bright Future

(Story)