Have Clubs at Prep Lost Their Magic?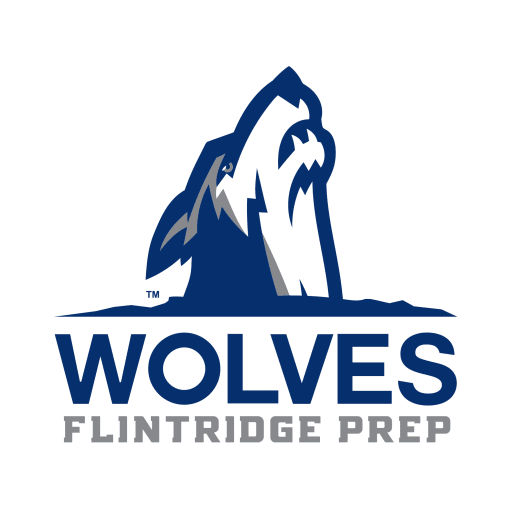 While our school was closed for a year during the pandemic, most parts of its student life were adapted to an online format, with varying levels of success. Although many club presidents and organizers had to work hard to move their club meetings online, participation in clubs during the pandemic seemed to remain relatively high. Now that we are back in school in-person, some students are expressing concerns that club life has yet to regain the atmosphere that it had pre-pandemic. In this article, we attempt to decipher why our school's club life continues to suffer, even after our return to in-person learning. 
A key part of the high school experience of many Prep Students is the process of being a member of a student-run club. Clubs at Prep perform a variety of functions, including the production of this school newspaper, advocacy and community service, and event planning for the school. Many students also choose to start clubs so they can share their interests with others or teach their peers about something they are passionate about. However, it seems students have forgotten how integral clubs are to the educational and social experience at Prep. 
From our experience with the Flintridge Press and other clubs, we think that a majority of clubs on campus, after having reorganized to accommodate distance learning, have not fully returned to normal. Much of that is due to participation, or a lack thereof. During the pandemic, there was not much of a commitment to participate in clubs. You could sign up for as many clubs as you wanted to and click a button to join a meeting whenever you felt like it. Many people signed up for too many clubs, overcommitting themselves and not gaining depth in one or two activities. This was certainly an issue pre-pandemic, but has been especially problematic this year. 
We recently spoke with a senior club president who wished to remain anonymous. He echoed some of the concerns we had about club participation, noting that many club presidents have lost motivation to schedule meetings as a result of dwindling participation and engagement. He noted: "I've noticed students just don't care too much. They maybe show up to one or two meetings and call it a day."
The club president also offered some suggestions for how our student senate, club council, and administration might be able to help club presidents and participants in the future. He suggested that club presidents be able to operate with less faculty oversight. He spoke specifically to the issue of scheduling club meetings around teachers' schedules, saying: "A lot of teachers just aren't available to meet, [so] you're meeting for thirty minutes every two weeks and you just can't do anything." He also suggested that he has felt more support and clearer communication from the Student Senate would be helpful. 
Limited participation and enthusiasm for clubs on the student side is not necessarily surprising. The pandemic lockdowns have had a definite impact on engagement in professional spaces, including offices and schools. The pandemic created an environment in which many people felt they faced insurmountable obstacles to their success, such as not being able to come into work/school and not being able to meet people in person. These types of obstacles, called "hindrance stressors", are known to damage morale and limit motivation. It is reasonable to assume that the overall stress caused by the hindrance stressors of the pandemic has led many students to enter a post-pandemic morale slump. 
As we exit the height of concern regarding covid and life begins to look and feel more normal for most people, it is reasonable to believe that students will slowly regain their motivation and engagement in community activities. Even so, a little bit of encouragement and assistance in doing so from the senate and administration would certainly do no harm.
About the Contributors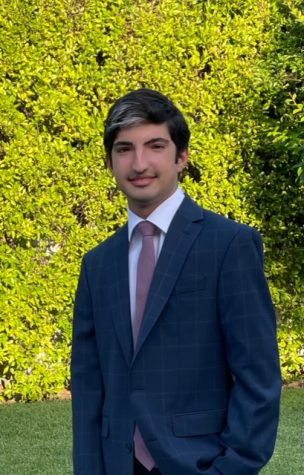 Alec Guthrie, Editor-in-Chief
Grade:  12

Years on Staff:  5

Why are you writing for The Flintridge Press? I am passionate about journalism and enjoy bringing stories of the...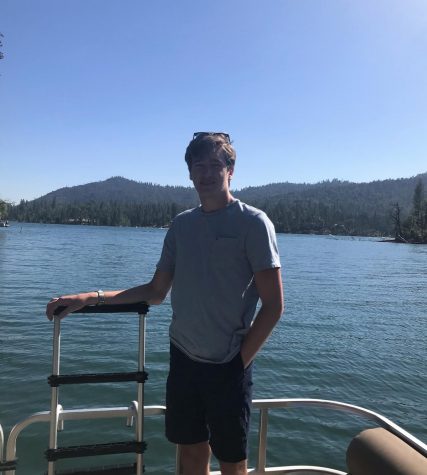 Jonah Lessuk, Assistant Editor
Grade:  12

Years on Staff:  4

Why are you writing for The Flintridge Press? I hope to improve my writing skills, enhance my ability to collaborate...