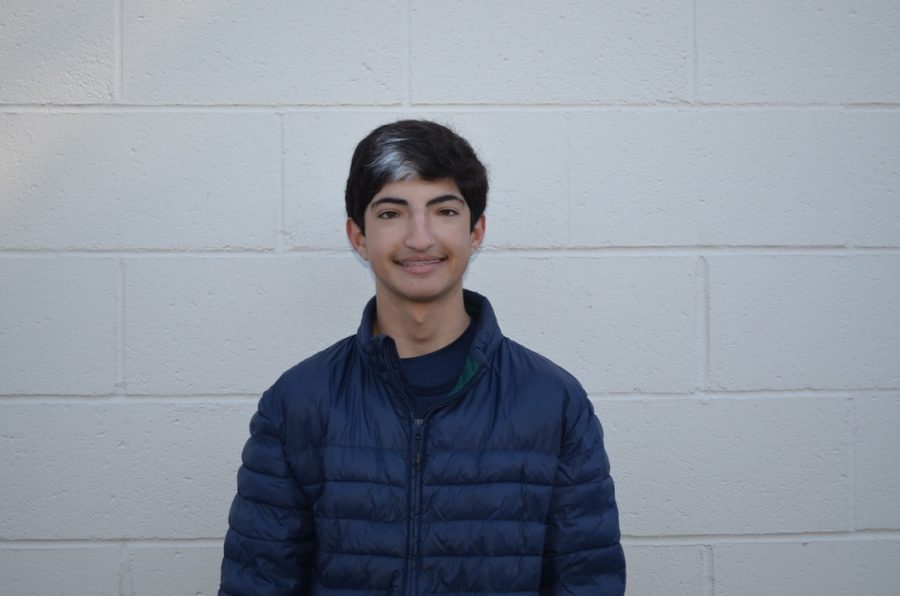 Grade:
  9
Years on Staff:
  1
What do you like to do in your free time?
  In my free time I like to play tennis, piano, ping pong, and watch football.
Why are you writing for The Flintridge Press?
  I have always enjoyed writing for fun and being an amateur reporter sounded super interesting!
What other activities do you participate in at Prep?
  At Prep I play tennis and I play piano in the Jazz Band. I am also a member of several clubs on campus.
Favorite Quote:
  "In the book of life, the answers aren't in the back" - Charlie Brown
Alec Guthrie, News Editor
Apr 18, 2019

Internet Access – a Universal Right?

(Story)

Feb 16, 2019

Corruption in Africa: The Problem and Solution

(Story)

Nov 20, 2018

Judge Orders Return of Acosta's White House Credentials

(Story)

Nov 05, 2018

2018 Nobel Peace Prize Recognizes Denis Mukwege and Nadia Murad

(Story)

Oct 24, 2018

Club Spotlight: Music for the World

(Story)