Major League Baseball's Current Standings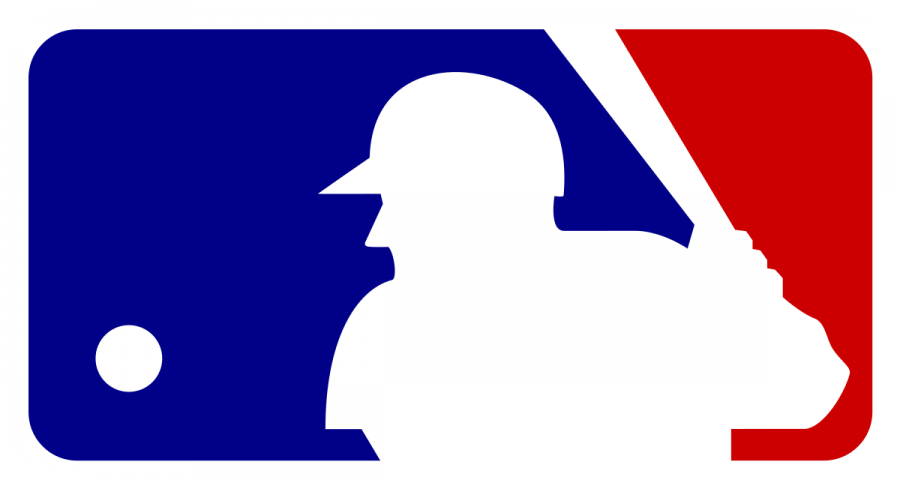 Major League Baseball postseason is approaching soon, which means the World Series is right around the corner. Every team is trying to climb their way to the top. Both the American and National Leagues have teams competing for first in the division. The Red Sox currently lead the American League East with the Yankees coming up close behind. The Red Sox have hit a bit of a speed bump, losing seven of their last 12 games. Meanwhile, the Yankees have won eight of their last 12 games, giving them a solid chance to gain on the Red Sox before the postseason begins.
In the AL Central, the Cleveland Indians have essentially sealed the deal. With a 14-game lead and the only winning record in the division, the race is pretty much over. To top it off, according to CBS Sports, the Indians have the MLB's easiest schedule the remainder of the season (based on the opponent's winning percentage). The Astros lead the AL West division, but not by much. Star hitter Jose Altuve's return has helped the team win eight of their last 12 games, which puts them just above the Oakland A's. With only a few weeks to go, anything can happen in the AL West.
The National League race for first place is just as close. The Atlanta Braves have a small lead on the Phillies in the NL East, but they also have the second toughest remaining schedule, according to CBS Sports. Secondly, the two teams still have seven games to play against each other, which could knock the other out of first place. In the NL Central, The Cubs hold the lead, although it isn't quite secured yet. Chicago still has games to play against the St. Louis Cardinals and the Milwaukee Brewers, who are in the close race for second and third. The Cubs have six remaining games with the Brewers, and they close out the regular season with three against the Cardinals.
The race for the NL West title is neck and neck between the Arizona Diamondbacks, the Los Angeles Dodgers, and the Colorado Rockies. The Diamondbacks currently hold first place, with the Dodgers in second and the Rockies in third. The Dodgers may have help from closer Kenley Jansen, who has been activated from the disabled list (irregular heartbeat). Jansen struggled his first few games since his return, but seems to be back on track, getting a save versus Arizona on Friday. Arizona still has games against both teams (currently playing a four-game series versus the Dodgers), and the Dodgers and Rockies have games against each other. The NL West race could go to any of these three teams before the season ends.
About the Writer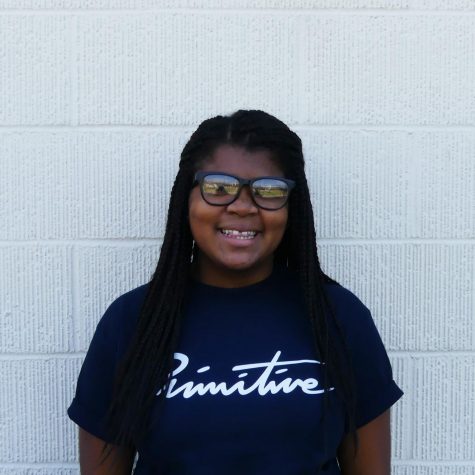 Gabriella Wrighten, Staff Writer
Grade:  10

Years on Staff:  2

What do you like to do in your free time?  Go-Kart Racing, reading, writing, acting, and singing

Why are you...