The NFL Playoff Picture Before Week 7: Can We Trust It?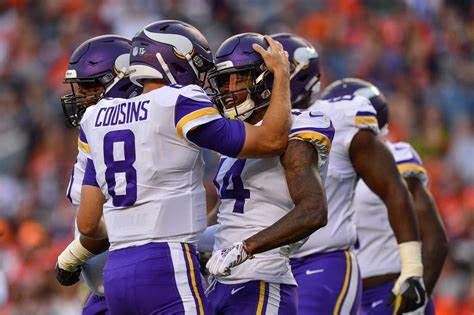 The NFL season is a long one, this one longer than any other before. Late October and early November, though, is normally around the time when we start to see which teams are for-real and who should just start to focus on next year. But this season, for whatever reason, has been really weird. The current standings are nowhere near what most expected to see at this point, with teams like the Chiefs and Seahawks currently sitting outside of the top-7 in their conferences. Currently, the AFC playoff picture is as follows: Ravens, Chargers, Titans, Bills, Bengals, Raiders, and Browns (in order). The NFC looks like this: Cardinals, Buccaneers, Packers, Cowboys, Rams, Saints, and Vikings (in order). Both sides are interesting to say the least. So, can we trust these teams to be in contention for a super bowl come January? Here are two teams I'm confident in saying will and won't be on these lists when week 18 comes to a close.
Definitely WILL be in the playoffs:
Tampa Bay Bucs
I don't think Tom Brady is going to lose more than 2 more games the rest of this season (they have a chance to drop one of their games against the Saints and possibly the Bills in week 14). This offense looks just as good as it did last year, and with the re-emergence of Antonio Brown as a top WR1 talent in the league, they're even more dangerous than they were in the Super Bowl. The defense has taken a step back, but Todd Bowles will have them back to their usual form soon enough. Despite their victory last year, people seem to forget just how good this Bucs team is, and I think they're more trustworthy than even the 6-0 Cardinals at this point. They truly are top 3 in the league in terms of talent, and that's indisputable. 
Los Angeles Chargers
The Chargers have proven a lot of people wrong this year. Last season was a disappointing one for this team, but they emerged with immense faith in offensive rookie of the year Justin Herbert and a young, new defensive head coach in Brandon Staley. Both have lived up to the hype so far this year. The defense, led by studs Joey Bosa and Derwin James, has been playing better than any Chargers unit in recent memory, and the offensive side is firing on all cylinders with Herbert under center. If the secondary can improve just a bit, and Austin Ekeler and Mike Williams can maintain their current level of production, this team could easily be in the AFC championship. 
Definitely WON'T be in the playoffs:
Minnesota Vikings
The Vikings have definitely shown flashes this year with Kirk Cousins having a solid year and the WR duo of Jefferson and Theilen emerging as one of the best pairs in the league. But, realistically, they are a bad game against the only winless team in the league away from being 2-4. They have one of the toughest remaining schedules in the league, and they just haven't shown that they can beat a team better than them. A brutal stretch of matchups in December will most likely be enough to knock Minnesota out of playoff contention. 
Cincinnati Bengals
The Bengals are basically in the same position as the Vikings. They've shown the ability to draw from their dynamic offense, and the defense is definitely much improved from last year. But they are far from consistent, which is much more important than big-play ability when it comes to winning games against good teams. They too will face a harsh slate of opponents to end their season, and so far they haven't beaten a team over 0.500. This team has great promise, but right now they just haven't shown that they can hang with the best of the best. They'll have several chances to prove me wrong in the coming weeks.
About the Contributor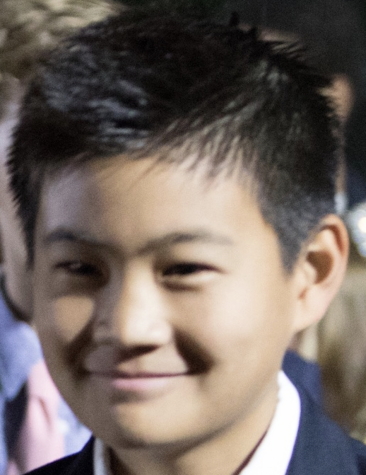 Liam Chia, Sports Editor
Grade: 12

Years on Staff: 5

Why are you writing for the Flintridge Press? 

The Press is a great way for Prep students to engage with each other...