Rebels Basketball Dominates Rosemead in Non-League Game
The Rebels dominated the Rosemead Panthers in a non-league game on November 27, winning by almost 40 points. By putting their best effort throughout the game, the Rebels were able to extend the lead after the first quarter.
During the first quarter, AJ Nicassio '19, Kevin Ashworth '20, and Zach Kim '21 played lockdown defense that led to many steals. Through our strong display of defense, the Rebels forced many turnovers, and the Panthers were only able to score 2 points by the end of the first quarter. This spark allowed them to gain momentum. Coming into the second quarter, the Rebels started to play full court defense in an effort to speed up the pace of the game. And with the help of pick and rolls, the Rebels were able to create a lot of three-point opportunities. By the end of the first half, the Rebels were able to comfortably finish the game, as the gap between the scores proved too large for the Panthers to overcome.
After extending our lead, Coach Ohara started to put new faces into the game. Bennett Oakes '21, Torres Shi '19, Jake Woo '22, and Alex Payne '20 displayed a strong performance. Torres Shi sparked up in the 3rd quarter with back to back plays, blocking the shooting guard on the other team and making a difficult layup. Alex Payne played lockdown defense on the Panthers, forcing them into the corners. Because of the fans, the game spirit remained high even as we extended our lead. When Bennett Oakes shot a difficult three point shot, the whole crowd stood up and started to cheer as if he made the game-winning shot. The Rebels increased their confidence as they move onto their next game against Pilibos. "Our next move is to focus on winning the next game," says AJ Nicassio '19. Come support the Rebels on our next home game on December 3 against Duarte.
About the Contributors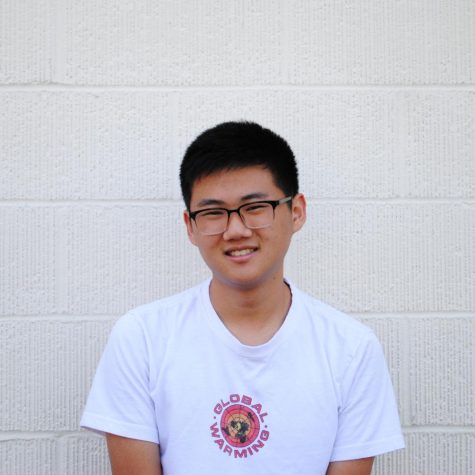 Kenny Um, Sports Editor
Grade:  12

Years on Staff:  2

What do you like to do in your free time?  Ponder about life's most pressing questions and eat orange peels.

Why...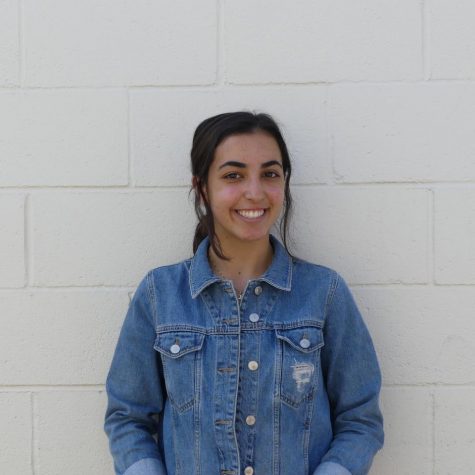 Ani Bernardi, Photo Editor
Grade:  12

Years on Staff:  2

What do you like to do in your free time?  Play volleyball, hang out with my friends and family, sleep, watch TV,...