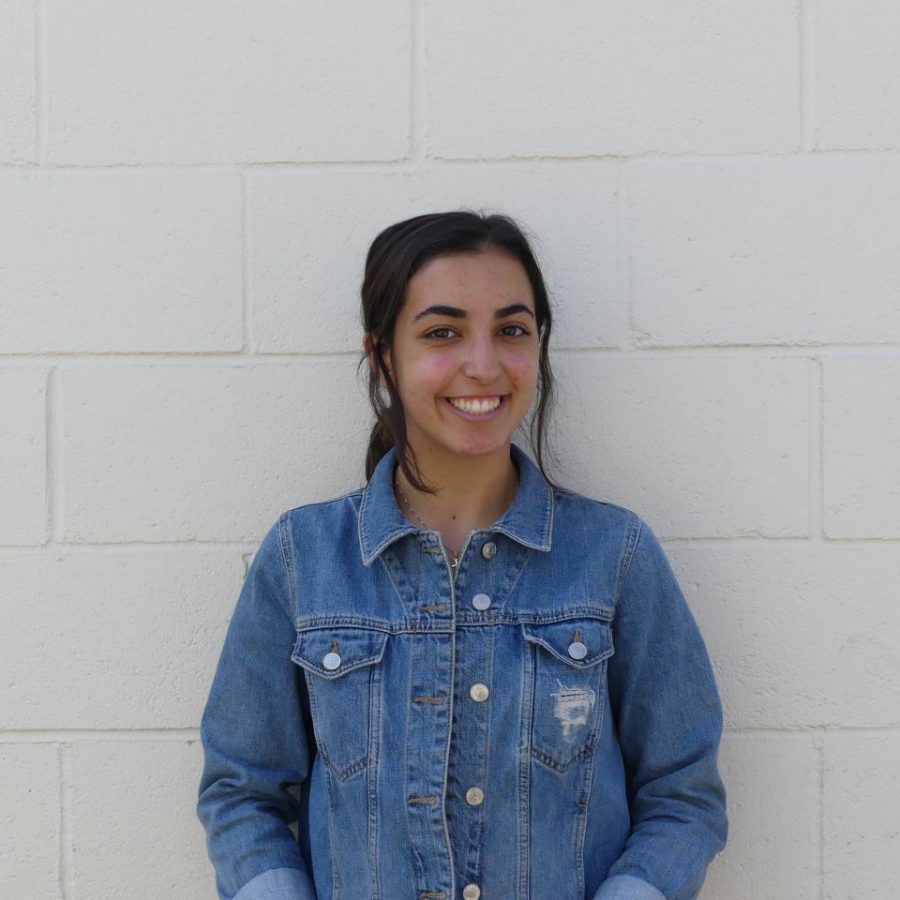 Grade:
  12
Years on Staff:
  2
What do you like to do in your free time?
  P
lay volleyball, hang out with my friends and family, sleep, watch TV, volunteer at Verdugo Hills hospital.
Why are you taking pictures for The Flintridge Press?
  I
 decided to join the newspaper because I love taking pictures, and I want to contribute to the press.
What other activities do you participate in at Prep?
  I
'm on varsity volleyball, and I'm a part of Spanish Honors Society and the club Project Shoebox.
Favorite Quote:
  "J
ust keep swimming." - Dory
Ani Bernardi, Photo Editor
Dec 09, 2018

Boys' Varsity Soccer Defeats Blair High School 8-6 in Pre-season Match

(Media)

Dec 07, 2018

Rebels Basketball Dominates Rosemead in Non-League Game

(Media)

Nov 30, 2018

Prep Celebrates French Week

(Media)

Nov 16, 2018

(W)BOO! Halloween Spooks at This Year's Fall Play

(Media)

Sep 29, 2018

Boys' Water Polo Falls Short to San Marino

(Media)

Sep 25, 2018

The Family BBQ: A Famed Prep Tradition

(Media)