Boys' Varsity Soccer Defeats Blair High School 8-6 in Pre-season Match
The boys' varsity soccer team defeated Blair High School 8-6 in their first pre-season match on Tuesday, November 27. Silas Chavez '21, Preston Ho '19, Dylan McGaharn '21, and Nick Klatsky '20 all scored for the Rebels.
Prep seized their moment to score the first minute of the match as McGaharn shot the ball and scored. McGaharn continued to put away goals as he scored another one just inside the penalty box in the first half.
The ball was given to the forwards fairly well but the Rebels struggled with executing their opportunities.
Blair scored two goals off Rebel errors, one being an error by keeper Justin Walker '21 and the other a defensive error. Prep was able to expose Blair off the counterattack, especially since forwards Ho and McGaharn were faster than Blair's four center backs.
Blair played a high offside trap throughout the first half, making it difficult for the forwards to gain opportunities to attack. At the half it was a tied game, both Blair and Prep with two goals.
During the second half, Blair decided to take a different route playing more defensively. This proved to be a mistake by the team, as Prep exploited their unorganized defense. The Rebels immediately took advantage of this change, as Ho scored in the first minute of the second half off a cross by his teammate.
Silas scored a total of three goals, one especially memorable: a left-foot curler in the top corner with an assist from Ho. Andrew Odom '21 ran on the left flank to give a nice assist to Klatsky who, on the first touch, placed the ball in the back of the net.
The Rebels had many defensive errors in the second half, letting Blair score four goals. Two of the four goals were off of penalty kicks, one being a handball and the other a high kick.
Spencer Harris '19, Evan White '19, Odom, and Martino Porcu '22 are still working on communication as defenders and hope to have a solid defense before the pre-season ends. The Rebels hope to improve clearing the ball and how they make their tackles, reducing the amount of goals from their opponents.
Grady Morrissey '20, Gabriel Wallen '19, Jason Kreinberg '20, Will Gunter '21, Diego Guerrero '21, Simon Siskel '20, and Dominick Schraeder '22 all missed Tuesday's match due to several reasons such as injuries and other sports.
The varsity team lost thirteen seniors but still have seasoned players such as Harris, White, Chavez, and Siskel. The boys have been practicing for the last two and a half weeks, trying to form chemistry between the new and experienced players. During practice they focus on Rondos, an exercise that helps the players be better equipped to find spaces on the field in order to pass and move the ball around quickly.
"Everything we do in practice is applicable to the game. Nothing that we do in practice is essentially wasted, it all has a purpose," shares forward, Ho.
Team captains have not been chosen but the experienced seniors leading the team are White and Harris. Other seasoned players such as Siskel may also take on a leadership role for the new players.
There are only four seniors on the team this season, a drastic change from last season when a majority of the team were seniors. The four seniors, Wallen, Ho, White and Harris, plan to lead by example through taking practice seriously.
There are two freshman on the team, Eric Ahn and Martino Porcu.
About the Contributors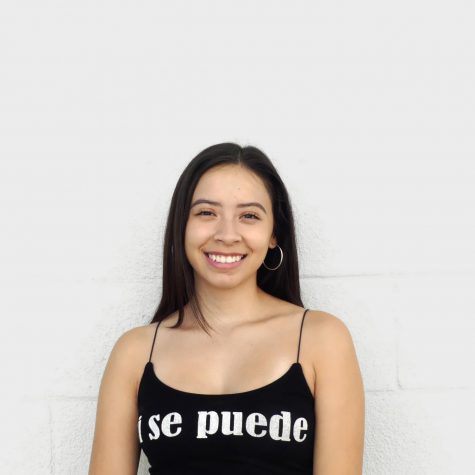 Valentina Martinez, Editor-in-Chief
Grade:  12

Years on Staff:  3

What do you like to do in your free time?  Spend time with family and friends, eat A LOT of food, watch movies,...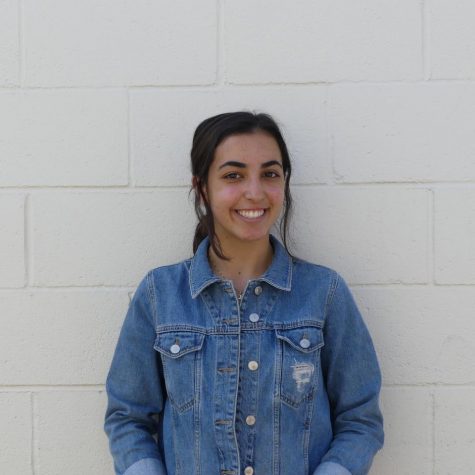 Ani Bernardi, Photo Editor
Grade:  12

Years on Staff:  2

What do you like to do in your free time?  Play volleyball, hang out with my friends and family, sleep, watch TV,...