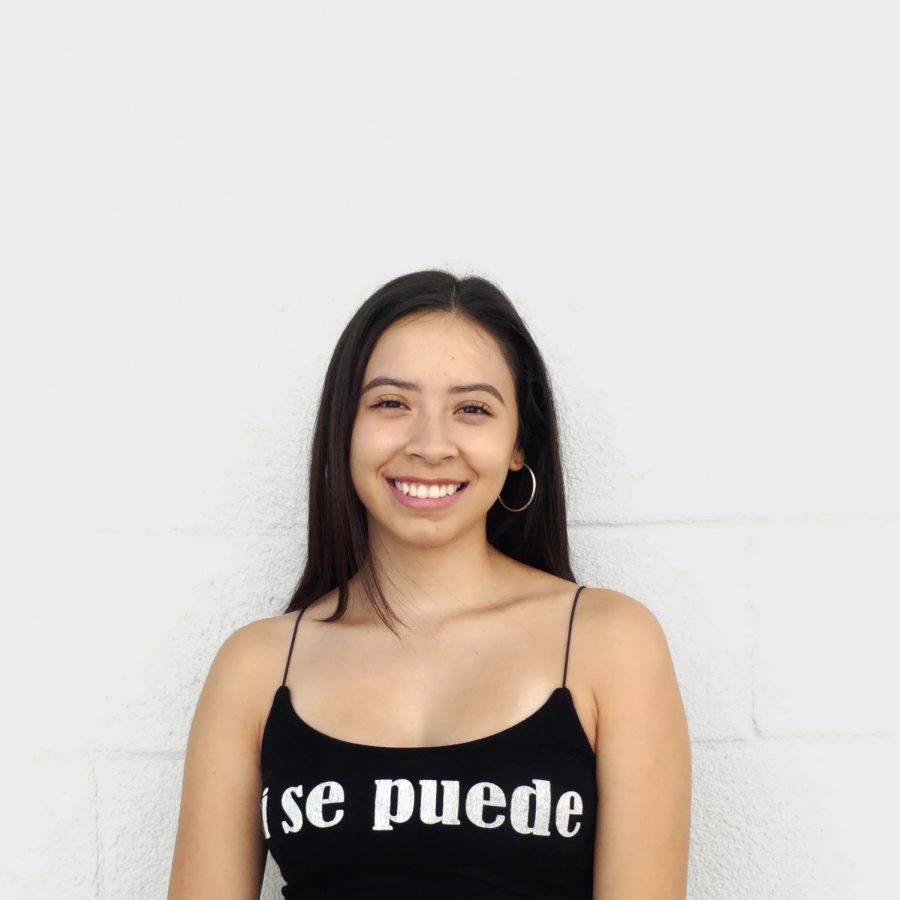 Grade:
  12
Years on Staff:
  3
What do you like to do in your free time?
  Spend time with family and friends, eat A LOT of food, watch movies, and eat more.
Why are you writing for The Flintridge Press?
  I'm pursuing my passion of being a journalist, and it's what I love to do.
What other activities do you participate in at Prep?
  I am the president of the Operation Christmas Child Club.
Favorite Quote: 
"Do or do not, there is no try." - Yoda
Valentina Martinez, Editor-in-Chief
Apr 05, 2019

Isaac LaMarr Crowned The 2019 Mr. Flintridge Prep

(Story)

Dec 09, 2018

Boys' Varsity Soccer Defeats Blair High School 8-6 in Pre-season Match

(Story)

Nov 06, 2018

Prep Students Celebrate Annual Spirit Week and Powderpuff Game

(Media)

Nov 02, 2018

Red Sox Beat Dodgers 5-1 to Win World Series

(Story)

Oct 23, 2018

Rebels Volleyball Beat Chadwick in a Quick Three-Set Win for Their Senior Night and Pack the Place

(Story/Media)

Oct 16, 2018

Senior Helen Rossi selected as a 2019 Royal Court Member

(Story)

Oct 02, 2018

Rebels' Football Loses Intense Game to Villanova Prep

(Media)

Sep 12, 2018

Rebels' Football Starts off the Season Strong

(Media)

Aug 31, 2018

Rebels Volleyball Beats Providence in Four-Set Win

(Story/Media)

Aug 28, 2018

Prep Community Welcomed Back to School with Annual Book Day

(Story/Media)

Aug 26, 2018

Girls' Volleyball Falls Short to Westridge

(Story/Media)