Prep Students Celebrate Annual Spirit Week and Powderpuff Game
As per tradition, Prep students waited excitedly for the much-anticipated annual spirit week. Each day of spirit week (each with different themes and perks) leads up to the pep assembly and the homecoming game. Contrary to previous years' spirit weeks, this spirit week was truly unique because of its new changes and additions.
The spirit days were the following: Pajama Day (Monday), Dynamic Duo (Tuesday), Meme Day (Wednesday), Hawaiian Day (Thursday), and Class Colors (Friday). Pajama Day served especially well for Monday morning and set a comfortable vibe for the rest of spirit week. New to this year was Meme Day, a highly-anticipated spirit day by many students. From Arthurs to Damian from Mean Girls, students were dressed up in their favorite memes to celebrate the day's theme. Rather than holding the pep assembly inside the gym on Friday, students were dressed in their best Hawaiian gear on Thursday for the assembly on the field. Spirit captain Julie Le '20 reflected on the event stating that "[ACL] wanted to try something new… We also wanted to use water in the games to fit with the Hawaiian theme which is why we chose to do it out on the field. We're a pretty small school so we wanted to make it feel closer together by creating a U-shape for the seatings. Overall, I think it turned out pretty well." Although the students lost to the faculty team consisting of Mr. Kleinsasser and Mr. Hallett, the field overflowed with laughs and chants as students cheered on for their classmates. The Commissioner of Communications and Collaborations (CCC) from Senate, Charlie McCormick '20, felt that "a lot of people were involved in Hawaiian Day since it was the pep assembly… I felt that each day was really successful."
Following the pep assembly on Thursday, Friday was Homecoming game day. Classes rocked their respective colors to show off their class pride – middle school wore red, freshman wore white, sophomores wore pink, juniors wore blue, and seniors wore black. Many students went all out with face paints and necklaces, drowning themselves in their class color. As soon as the bell rang, the annual powder puff game between the seniors and juniors was held at the field. Though the juniors suffered a 24-20 loss from last year's champions, the class of 2019, Maggie Cole '20 stated that although the "Juniors took a rough loss… everyone was doing their best. Everyone gave it their all. The juniors went out and left it on the field. We couldn't have asked for anything better except for a win." The junior class' coaches, Ben Grable '20 and Max Gitlin '20, stated that "We had a lot of people come out for the practices and everyone was committed to it." Grable also added that "It was a lot of fun and we had a great time." Overall, the junior and senior class played a great game with excellent performances from both team.  
Spirit week in itself was the perfect opportunity for classes to rack up as many spirit points as they could. Senate promoted that every student who took a selfie in that day's dress up would be counted for double the spirits points compared to the usual worth. SCAC and Flint brought even more opportunities for students to snap a spirit points selfie – SCAC held a drive for Midnight Mission while Flint had the entrance walls of the lower library to describe what kind of leader they were/wanted to become.
After finding out who has won spirit week with the much coveted 500-spirit-point award, make sure your class takes advantage of every new opportunity to earn more points if you have lost this one! There may be more opportunities than one might think all over campus.
About the Contributors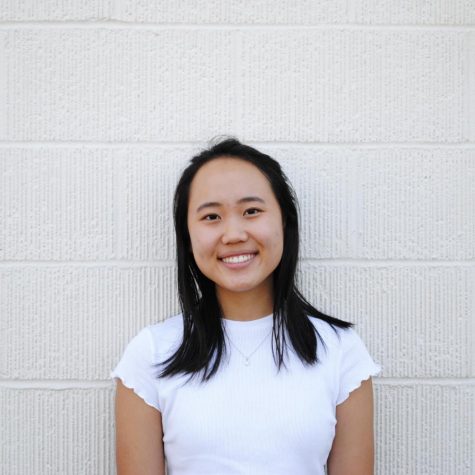 Irene Jang, Editor-in-Chief
Grade:  12

Years on Staff:  4

What do you like to do in your free time?  I love spending time with my friends & family, going on hikes, baking,...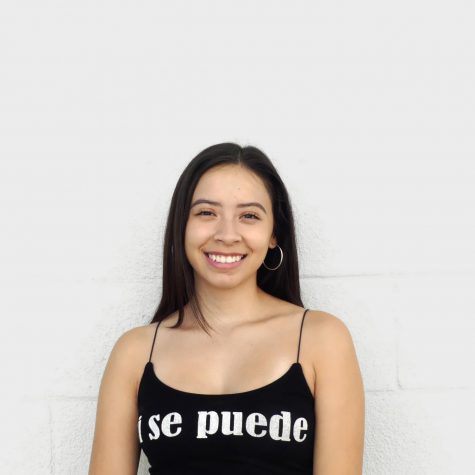 Valentina Martinez, Editor-in-Chief
Grade:  12

Years on Staff:  3

What do you like to do in your free time?  Spend time with family and friends, eat A LOT of food, watch movies,...