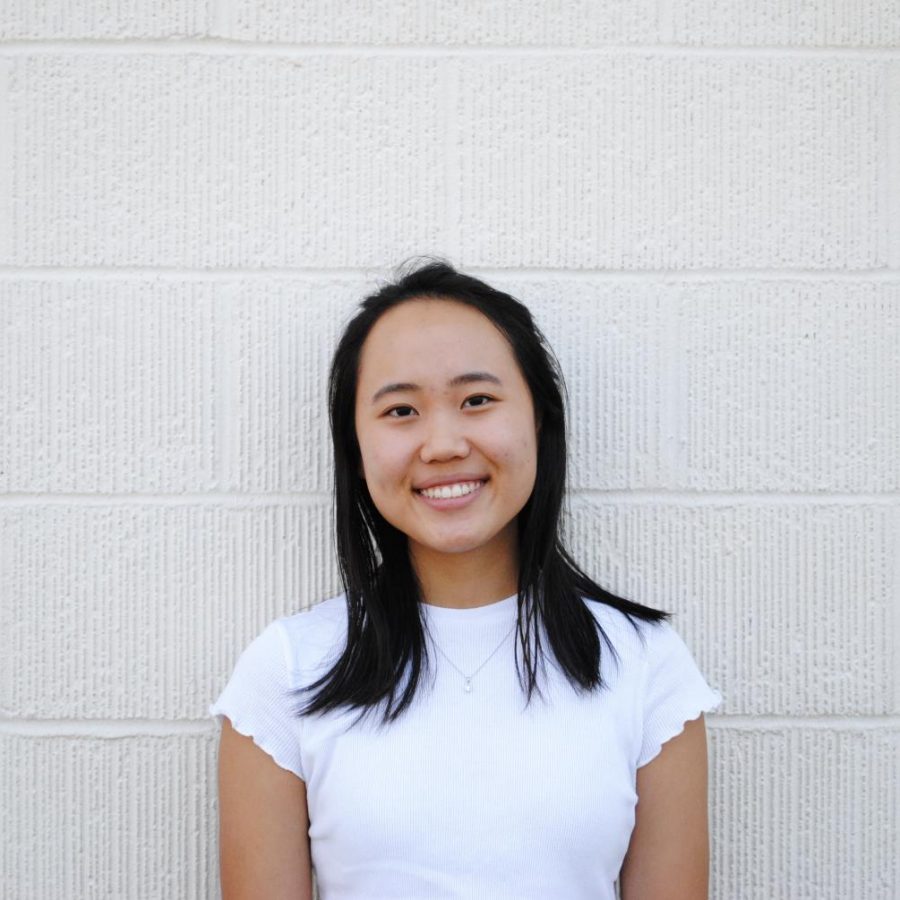 Grade:
  12
Years on Staff:
  4
What do you like to do in your free time?
  I love spending time with my friends & family, going on hikes, baking, and reading a juicy book.
Why are you writing for The Flintridge Press?
  Writing for the newspaper allows me to be further involved with all the Prep activities. It allows me to be inquisitive and learn more about the diverse student groups that we have on campus. Experiencing all the Prep events allows me to interact with all the extremely passionate faculty members and students that participate in the activity.
What other activities do you participate in at Prep? 
I am part of the speech & debate team, Student Community Action Council (SCAC), and I help lead Amnesty International club.
Favorite Quote:
  "Human beings do things for reason, even if sometimes it's for the wrong reason." - Tom Hanks
Irene Jang, Editor-in-Chief
Dec 04, 2019

2019 Powderpuff Game: Distinct Winner or Controversial Loss

(Story)

Dec 02, 2019

Parasite – Movie Review (57% Spoilers)

(Story)

Oct 18, 2019

VSCO Girls and Political Activism

(Story)

Apr 22, 2019

The Burning Sun Scandal – the Sex Scandal that Shook the Korean Entertainment Industry

(Story)

Mar 11, 2019

The Green New Deal And The Need to Prioritize Our Planet

(Story)

Feb 20, 2019
Nov 06, 2018

Prep Students Celebrate Annual Spirit Week and Powderpuff Game

(Story)

Oct 24, 2018

Classic Spooky Novels

(Story)

Sep 04, 2018

Atrium Project Set to Finish November

(Story)