Classic Spooky Novels
With the weather slowly cooling down and markets bringing out their seasonal pumpkin spice goods, the sweltering summer seems to be rescinding as fall is falling upon us. Naturally, most are beyond thrilled for the series of holidays that are lining up on their calendars. Halloween being the first to kick off the holiday seasons, this article provides five classic literary tales that will give you all the spooks.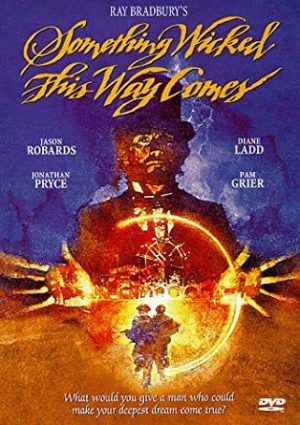 Something Wicked This Way Comes – Ray Bradbury
Giving off a similar tone to the play, The Elephant Man, Ray Bradbury manages to craftily implement a stereotypical 'freaky' carnival with a unique, dark twist. Two boys, Will Halloway and Jim Nightshade (whose birthday is on Halloween), find themselves being sought after by supernatural forces after tinkling with a carousel at a traveling carnival. Though the story may be a bit cliche at times, Bradbury has set up one of the most classic novels for the Halloween season (as well as some good life advice for combatting gut-churning fear).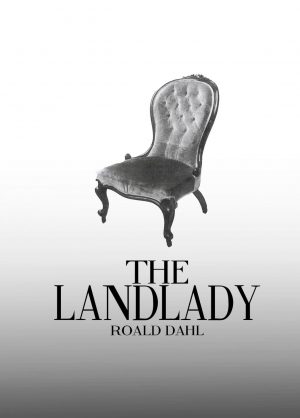 The Landlady – Roald Dahl
Though Roald Dahl is most widely regarded for writing stories that can satisfy any child's wildest imagination, his capacity to astonish is no matter to overlook. Written earlier in his career, The Landlady is a short story that leaves you anxious for more. The story begins with a daft young man who decides to ignore locals' suggestions by seeking shelter at a nearby place owned by a seemingly confused little woman (he should have listened to the locals – you always listen to the locals). If Alfred Hitchcock felt his creative fibers tingling from this literary masterpiece, you can too.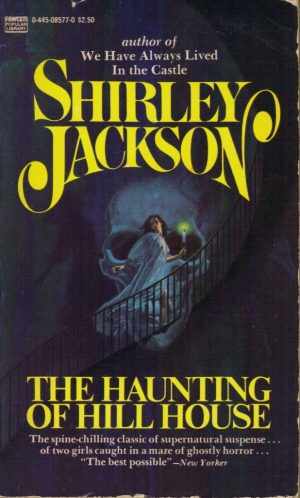 The Haunting of Hill House – Shirley Jackson
This iconic novel is one of the original haunted house stories and it is, personally, the scariest book I've read to date. Jackson does not come short of providing some of the most vivid description to the setting of desolate Hill House – a home that is recognized to bring misery to all its inhabitants. Following the request of Doctor Montague, three adults from various walks of life come together for a scientific experiment at Hill House, exposing themselves to the will of the house. Specifically focusing in on Eleanor Vance, one of the three subjects, her consistent fear of emotional isolation mixed in with paranormal activities beautifully ties together fear and the longing for human acceptance – a unique experience rare to novels of this genre. Personalized manifestations derail her self confidence and enhance her fear in failing to meet up to her expectations, consuming her with paranoia, or reluctantly – independence,  as the novel dwindles to its end. The lucid transitions from horror and paranoia can strike fear into any audience and evidently sets the fundamentals for many other horror stories. Recently released as a Netflix horror series, make sure to check out the modern adaptation to the novel that inspired many that came after (Stephen King approved it on Twitter so you know it has to be good).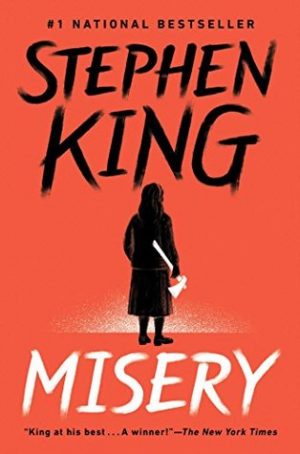 Misery – Stephen King
Of all five pieces of literature, I would most ardently say that Misery would be your best bet in psychological turmoil. Being one of the most popular names in both cinematic and literary horror, Stephen King tests the limits of human psychological endurance in Misery. Through a frightful turn of events, Paul Senderson, a distinguished author, finds himself under the influence and dependency of his "number one fan," Anne Wilkens, after a tragic car accident. With no supernatural interference, the extremely realistic possibility of this novel may be what gives this story an edge of paranoia for its readers.
Nine years after the publication of Misery, Stephen King got in an accident by a man who was supposedly driving under the influence. Coincidence? King broke his leg from the accident… Read the novel to see some correlations…     
Trigger warning: It is a gory read.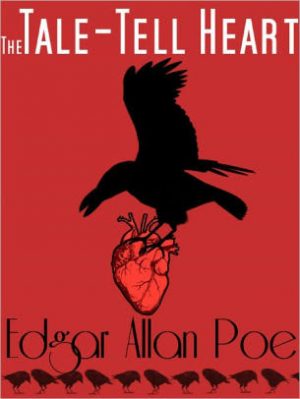 The Tell Tale Heart – Edgar Allan Poe
Would this truly be an article about spooky literature without recognizing one of the creepiest writers of all time? The Tell Tale Heart tells the tale (who would have thought?) of an insane man who becomes infatuated with the eye of an old man. This short story is bound to take you down a rabbit hole that leaves you questioning the difference between reality and insanity.
Pro tip: Check out this short story on Youtube to either get your daily fix of dark humor or actual horror—your pick.
A full month of October is ahead of us, so sink your teeth into one of these juicy reads. You might be surprised to see how vividly your mind can perceive the horror before you.
About the Contributor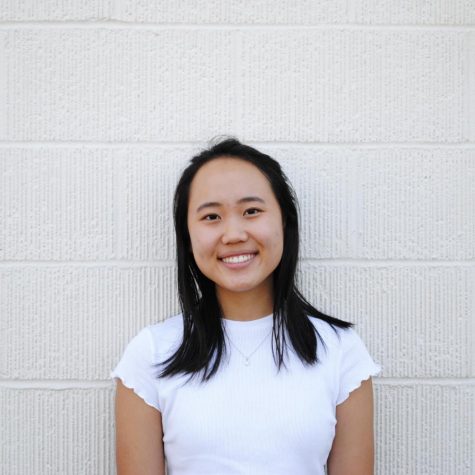 Irene Jang, Editor-in-Chief
Grade:  12

Years on Staff:  4

What do you like to do in your free time?  I love spending time with my friends & family, going on hikes, baking,...