Boys' Water Polo Falls Short to San Marino
After an exhilarating water polo match between San Marino High School and Flintridge Prep on Tuesday, Sept. 18, the Rebels fell just short of victory. Though the final score was 10-8, the Rebels were in the lead for the majority of the breathtaking game. In fact, it wasn't until the final seconds of overtime that San Marino pulled decisively ahead of the hard-fought Rebels.
Fresh from their frustrating defeat in their Malibu tournament against Brentwood, the Rebels were looking for a chance to turn the page and return to form. Unfortunately, a victory just slipped through their fingers.
Isaac LaMarr '19, despite the outcome, seemed positive after the game: "Overall, it went well. We were up the entire game but just had a weak 4th quarter and they got up by one or two points." There was little to separate the two sides, and the Rebels certainly didn't go down without a fight. Although Prep was ahead for most of the first three quarters, San Marino was never far behind. In the end, the match came down to a few decisive calls from the referees and two final goals that secured the victory for San Marino.
When asked about the team's performance, Ian Davies '19 said, "San Marino played a hard game, and it was a fight going against them, but we could have had more control over our possessions." Turnovers definitely seemed to be the Rebels' downfall when facing San Marino.
Goalkeeper and co-captain, Ben Brookbanks '19, feels that the game was a good learning experience and has given the team a chance to improve: "We know now that there are specific things that as individuals we need to work on," he said. "Overall I thought it was a good learning experience, and moving forward we can apply certain things in practice and games."
Fortunately, the game against San Marino was not a league match and therefore, has no effect on Prep's hopes for the playoffs. In the hopes of improving on this result and returning to their winning ways in their next match against Pasadena High School, they won with a final score of 22-12.
About the Contributors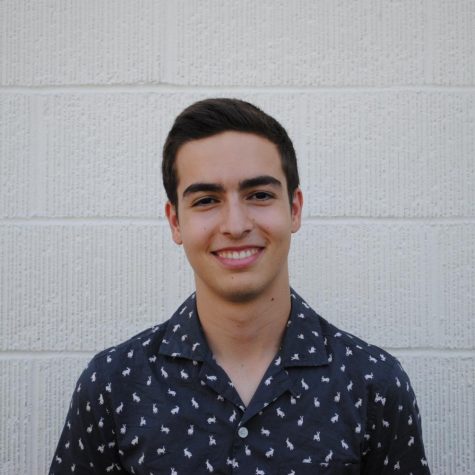 Gabriel Wallen, Staff Writer
Grade:  12

Years on Staff:  2

What do you like to do in your free time?  Play sports (soccer and volleyball), hang out with friends, etc.

Why...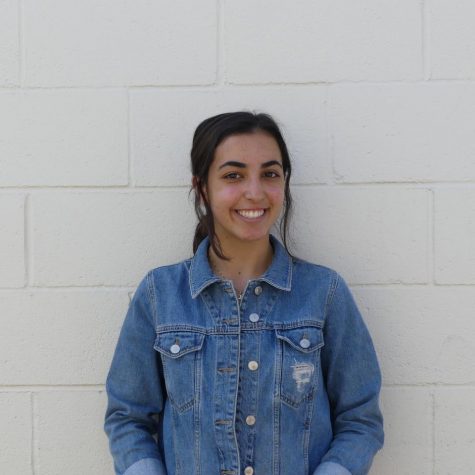 Ani Bernardi, Photo Editor
Grade:  12

Years on Staff:  2

What do you like to do in your free time?  Play volleyball, hang out with my friends and family, sleep, watch TV,...