Boys' Water Polo Loses to Brentwood at Annual Pack-the-Place
The annual water polo Pack-the-Place on Friday, October 5th was one of the most exciting games of the season.
The Rebels finished the first quarter with a strong lead of 6-1, confident that they would end the game with a victory. After an intense battle with plenty of goals, fouls, and emotion, however, the Rebels lost to Brentwood with a score of 7-10.
Prep maintained their lead throughout the second quarter, but their grip began to loosen in the final two periods. "We had a great first quarter, were up 6-1 and kept the lead in the second quarter, but after being down in the third, we were unable to come back," Isaac LaMarr '19 said about the defeat.
Co-captain Ryan Huntley '19, who unfortunately, is likely out for the rest of the season due to injury, was pleased with his team's performance during the first quarter. However, he explained, "We got into a weird funk, and we kept making mistakes that we shouldn't have made. The first quarter really showed that we have what it takes to be a great water polo team we just have to work on keeping that momentum."
When asked about Prep's chances in CIF given recent results, Huntley took a one-step-at-a-time attitude: "CIF is going to be very hard. First we [have to] focus on league, [and] that's going to be tough as well." LaMarr agreed, but still seemed optimistic: "It's been tough without Ryan, but we've been able to keep up and still have a shot at league and CIF."
The game on October 24 will be the Rebels' next chance to mount revenge against Brentwood away from home. It will also be the last league match, and may prove to be the deciding factor of the 2018 Water Polo League Champions.
About the Contributors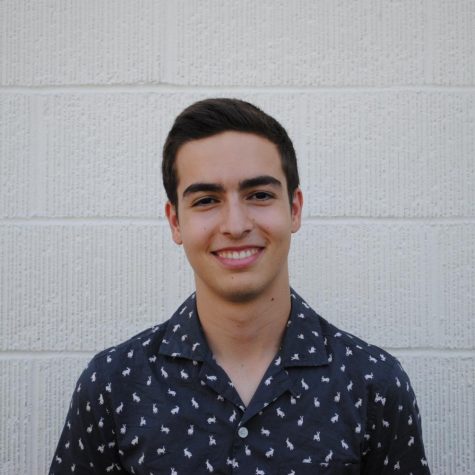 Gabriel Wallen, Staff Writer
Grade:  12

Years on Staff:  2

What do you like to do in your free time?  Play sports (soccer and volleyball), hang out with friends, etc.

Why...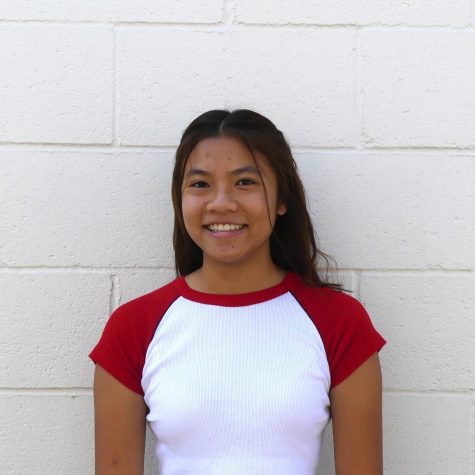 Julie Le, Photographer
Grade:  11

Years on Staff:  1

What do you like to do in your free time?  I enjoy spending time with my friends and family.

Why are you taking...