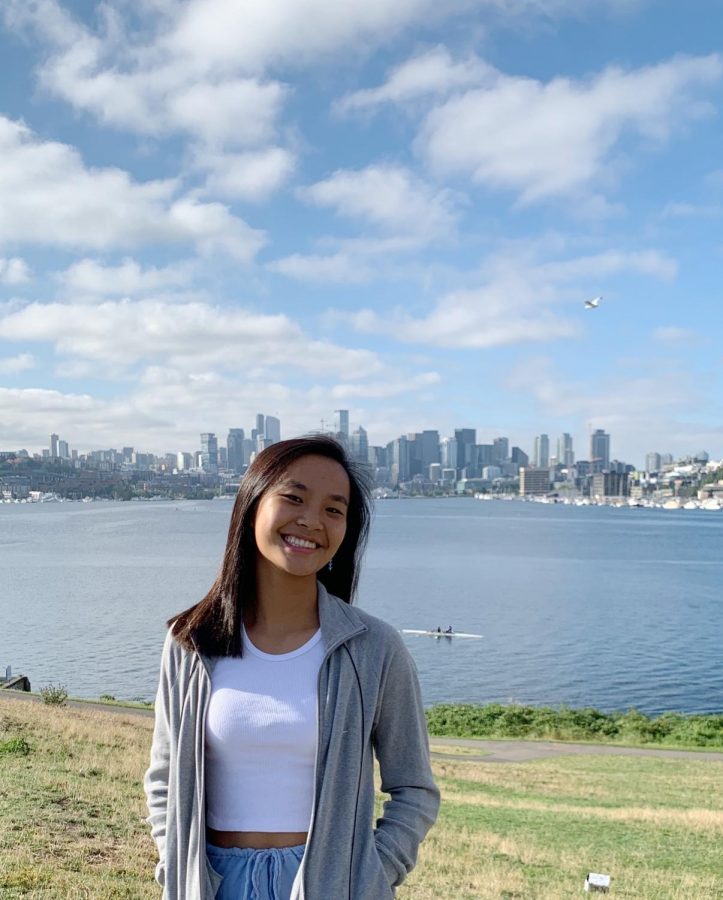 Grade: 11th
Years on Staff: 1
Why are you writing for the Flintridge Press?
The Press gives me an opportunity to engage with the Prep community in a way I haven't before, allows me to practice my writing skills, and provides a collaborative space for students to express ideas and opinions. Journalism also contributes to a well-informed public.
What's your favorite quarantine activity? 
Watching Lakers basketball, watching movies, working out
Quote: 
"Sometimes it is the people no one imagines anything of that do the things no one can imagine." — Alan Turing
Ashlyn Zhang, Staff Writer
Nov 05, 2020

Hot Take: Live Action Mulan

(Story)

Sep 30, 2020

NBA As Leaders of Social Justice Movement in Sports World

(Story)