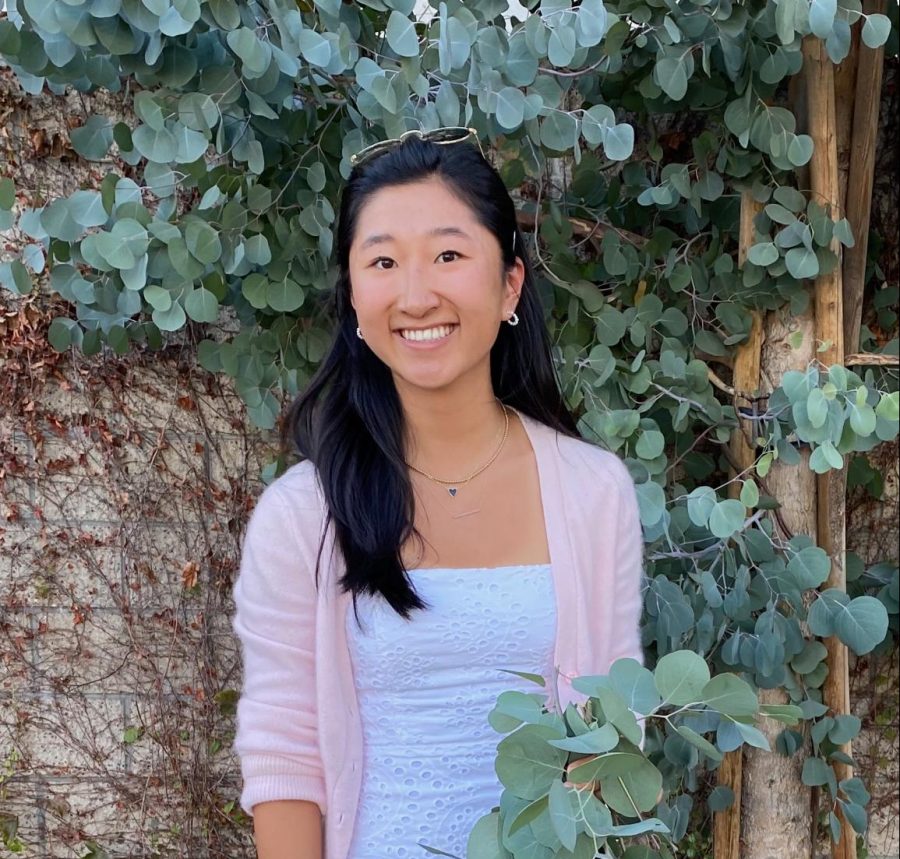 Grade: 11
Years on Staff: 1
Why are you writing for the Flintridge Press?
The Flintridge Press provides an outlet within our community where I can share my passions of food & culture through writing.
What's your favorite quarantine activity?
It has for sure been cooking. At the moment our kitchen has been converted into a test kitchen for all of my quarantine eats!
Quote:
"We write to taste life twice, in the moment and in retrospect." ― Anais Nin
Camille-Marie Pai, Staff Writer