Club Spotlight: Library Advisory Council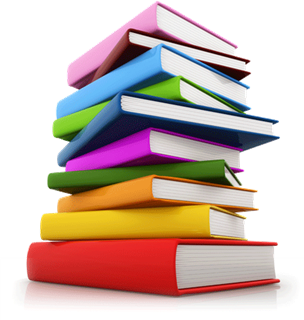 Determined to continue to provide a productive and vibrant study space, the Library Advisory Council has diligently worked to make the library a great environment for the entire Prep community. Comprised of eight students, Library Advisory Council, or LAC for short, works to constantly keep the Chandramohan Library in great shape. Categorized as an educational club, LAC holds weekly meetings to discuss and consider different aspects of the library, which was finished in 2007, and ways to further improve upon them. According to the club's OnCampus page, Library Advisory Council seeks to "assist in the management of the Chandramohan Library with the goal of fostering a love for reading in the Prep community." When asked what LAC looks forward to doing this year, Club President Ryan Huntley '19 described, "This year we hope to achieve many goals that we've had on hold….After that, we'll be looking for new challenges to take on as a group." He expanded on the visual changes that may be coming soon as well: "We're looking into purchasing new furniture for the lower library since we noticed how packed it can be down there." With the intriguing prospect of new furnishing in the lower library, Ryan expanded on how the group is able to propose and accomplish these changes: "We bounce all our ideas off [Mrs. Eldridge] and she helps us carry out our goals. We report to Mrs. Eldridge and the rest of the librarians." With the expertise of Mrs. Eldridge as faculty advisor to the club and the innovative ideas of the members, LAC is looking to host more great events this year that will be open to the entire Prep community. Ryan expanded, "We try to host fun activities in the library like bookmark making events and student musical performances….Currently, we are trying to get a guest author to come and speak to us during second semester. We're really excited about it, but we'll wait until later to share more details." Lastly, when asked about how the Prep community can influence change to the library and have input in the process, he detailed, "Students can suggest improvements for the library simply by coming up to one of the members of LAC and letting us know! We also send out survey polls on occasion, so be on the lookout for those." With the new year in full swing, Library Advisory Council is looking to continue their momentum and swiftly usher in more excitement surrounding the library.
About the Contributor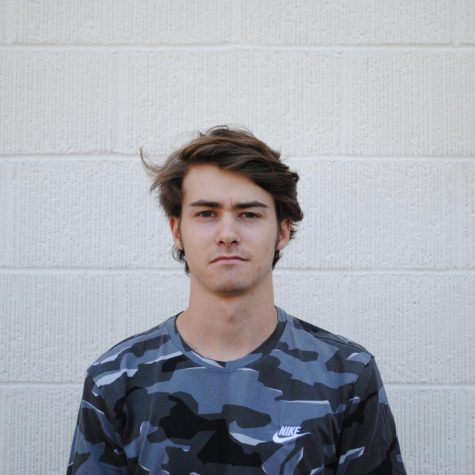 Max Keane, Staff Writer
Grade:  12

Years on Staff:  2

What do you like to do in your free time?  In my free time, I enjoy playing drums and improving my tennis game.

Why...