Club Spotlight: Operation Christmas Child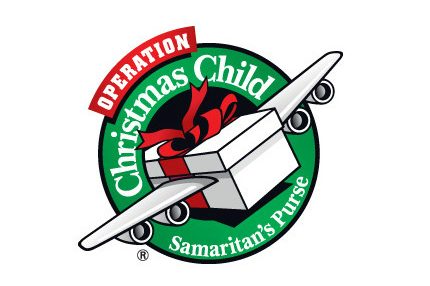 Hang on for a minute...we're trying to find some more stories you might like.
For this Club Spotlight, we've chosen Operation Christmas Child (OCC) as the first club of the year. What is Operation Christmas Child? What is it all about? To find out more, we interviewed Valentina Martinez '19, who is one of the OCC club presidents and a year-round volunteer for the non-profit organization. According to Martinez, "Operation Christmas Child is a nonprofit organization where people all over the US pack shoeboxes filled with hygiene items, and school supplies and toys for kids aged 2-14, boys and girls, and Operation Christmas Child sends them to over…120 countries." Speaking about co-president Haley Allen '19 and her inspiration to start this club, Martinez says, "We decided to form this club because since kindergarten we've been packing shoe boxes." Martinez even got her parents involved. She explains, "We brought home shoe boxes to our parents…then my parents got inspired to join a team and be year-round volunteers."
"From here, a lot of the boxes go to the Philippines, different places like that," elaborated Valentina. She also noted, "there is a religious aspect to it because I'm Christian, and it's a Christian organization, but you don't have to be religious to participate in it." This religious sentiment correlates with their mission in aiding children around the world and that in the delivery to each country, the shoe boxes "get distributed to different churches in those countries."
For extra incentive to participate in this program, some corporations give out rewards on certain days for taking part. "At Pasadena Chick-fil-a, you can drop off a box and get a free chicken sandwich," added Martinez. Even though this operation is year-round, the main collection week is during the holiday season. This year National Collection week is November 12-19.
Martinez says, "[I know] some people feel like they really can't do anything cause they're so young." However, do not fret Prep students! You can participate in the operation right here at school by joining OCC. They'll have a table at the Community Engagement Fair where you can sign up to participate in this opportunity to improve the lives of children all over the world. The club also has packing parties throughout the year where you can help pack the shoeboxes. On a final note, Martinez expressed that "they've never received anything in their lives and they're receiving this shoebox for the first time ever…everyone can be a seed of hope…and this is a great opportunity."