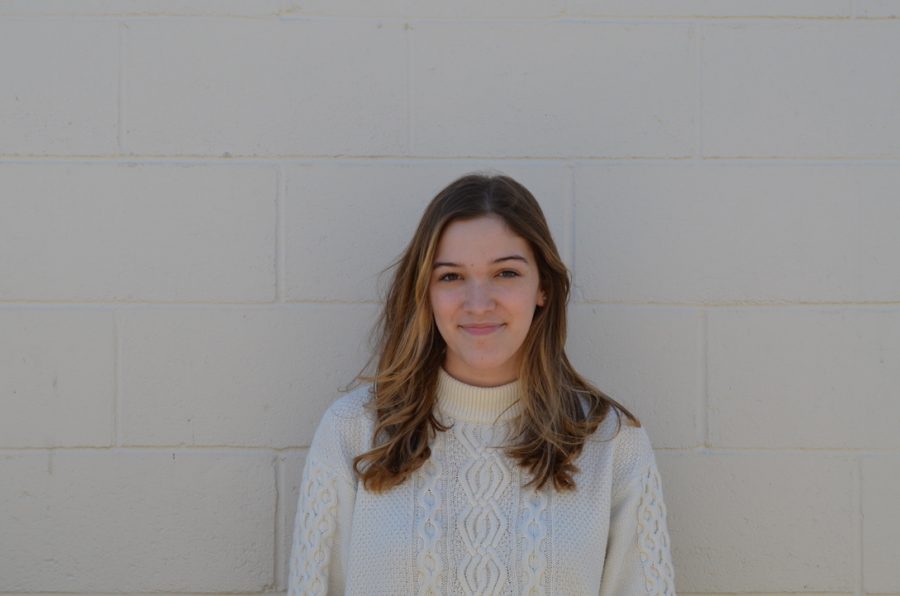 Grade:
10
Years on Staff:
2
What do you like to do in your free time?
  Watch movies, hang out with friends, and edit videos on Final Cut Pro X
Why are you writing for The Flintridge Press?
  I love to read and write. It's something I definitely want to pursue in the future. It helps me connect, teach, and impact others.
What other activities do you participate in at Prep?
  Speech & Debate, Feminism Club, Volleyball, and Flint Leadership
Favorite Quote:
  "We think too much, and feel too little. More than machinery, we need humanity. More than cleverness, we need kindness and gentleness." - Charlie Chaplin
Taylor Delgado, A&E Editor
Oct 24, 2019

Melanie Martinez's Comeback with K-12 Album & Film

(Story)

Apr 13, 2019

Leigh Bardugo Leaves Lasting Impact on Prep Community

(Story)