Shipwrecked! An Entertainment: Winter Play Preview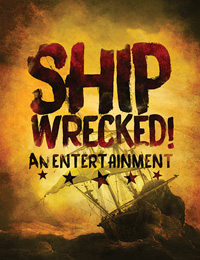 Year after year, the Prep community is eager to see the dramatic performances of its younger students. On the heels of the fall season, the winter play, Shipwrecked! An Entertainment, is ramping up. Directed by Mr. Myers and aided by Ruth Spera '19, the show consists entirely of 7th-9th grade students and centers around the courageous Louis de Rougemont and his grand adventures.
Spera, the assistant director, is excited about the rehearsal process and looking forward to the community watching all of the cast and crew's hard work. As Spera has occupied leadership positions in past productions with the lower grades, she is excited to work with many of the same faces: "I look forward to just working with them again. I think I resonated with the middle schoolers last year, and I look forward to working with them more one-on-one."
Shipwrecked! An Entertainment stands out from Prep's other shows because of its narrative structure. Mr. Myers explains, "Shipwrecked is an ensemble play meaning rather than focusing really exclusively on the actions of one central character, it relies on a team of actors and characters to narrate a complex and fascinating tale." This distinguishes the winter play as an experience that one can't get from other shows. Mr. Myers adds that "it's not only a story of the protagonist's personal journey through life, but it's a story about storytelling in that as the play goes on, different characters in the ensemble take on a variety of different roles throughout the protagonist's narrative."
When choosing this play, Mr. Myers made sure to choose something different from others in the past. "I think of myself mainly as a literature teacher and in the past, I've gravitated towards plays that stand as works of literature and are 'talky' whereas this play, rather than being about characters hashing their profound concerns in a talky way, really is about the art of storytelling itself and dramatic presentation."
While the original script heavily focuses on the main character, Mr. Myers and Spera have put their own spin on the play by altering that role. "The play, as it was written, is dominated by one character pretty extensively, and I have taken that one character and broken him down into four different characters with a fluid gender identity," Mr. Myers clarifies.
Mr. Myers, Spera, and the hard-working cast of Shipwrecked! An Entertainment are brimming with enthusiasm as opening night nears. The Prep community are in for a special treat with Shipwrecked! An Entertainment, a must-see show at Flintridge Prep.
About the Contributors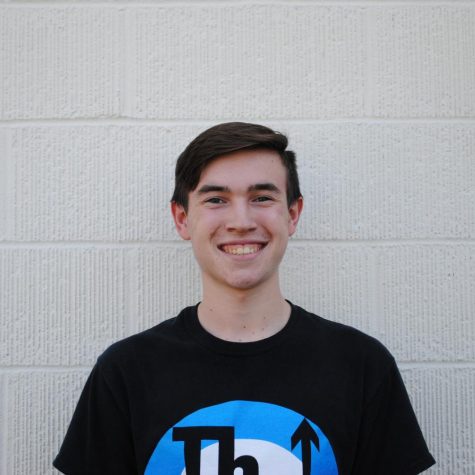 Evan Anderson, Staff Writer
Grade:  12

Years on Staff:  3

What do you like to do in your free time?  I typically spend my free time singing, listening to music, watching...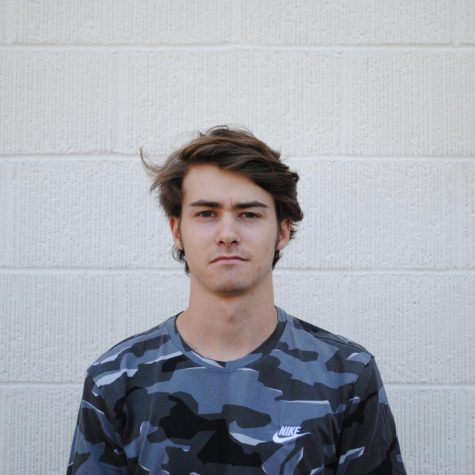 Max Keane, Staff Writer
Grade:  12

Years on Staff:  2

What do you like to do in your free time?  In my free time, I enjoy playing drums and improving my tennis game.

Why...