Boys' Cross Country places 20th at Cool Breeze Invitational
The boys' cross-country team made their mark at the Cool Breeze Evening Invitational.
During the Sundown Showcase, Flintridge Prep managed to finish 20th on the overall team scores.  Carson Hasbrouck '19 showed that his practice has been paying off as he finished 39th with a time of 15:15.6. Additionally, Nolan Costin '21 and Bennet Oakes '21 managed to finish with times of 15:56.5 and 16:03.9, showing their ability to keep up in the varsity division.
William Lanstra '22 managed to finish 89th with a time of 20:20.3 in the small school division for freshmen.  He and many other freshmen were able to familiarize themselves with the environment of the meet and adequately showcased their ability to run with the team, using this event as an opportunity to improve for the future.
In the sophomore division, however, Flintridge Prep created havoc by finishing 3rd overall with runners like Diego Guerrero '21, Rudy Ruiz '21, and Joey David '21 finishing with times 17:27.6, 17:36.8, and 18:10.6 respectively and managed to make the top 20 seeds in their division.
With the junior varsity team, Bailey Hobey '20 finished with a strong time of 19:04.4, ending in the top 40. His relaxed disposition really showed us his three-year experience of running on the team. Additionally, Reagan Schmidt '20 finished with a time of 22:25.1, while Calvin Katz '20 finished with a time of 33:29.6.
Students from all grades showed up to the invitational to witness the Rebels' strong showing. Caitlin Fong '19 recalls that "the game was so exhilarating. I was proud to see the Rebels in action." Many students like Fong appeared at the Cross Country Pack the Place and electrified the crowd and the team during the dark and cold night, holding a decorative poster to mark the event.
The boys will go directly back to training as they prepare for their upcoming meet, the Santa Clarita Valley Invitational taking place on October 13.
About the Contributors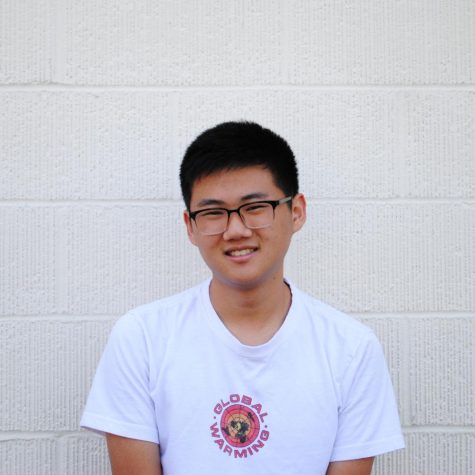 Kenny Um, Sports Editor
Grade:  12

Years on Staff:  2

What do you like to do in your free time?  Ponder about life's most pressing questions and eat orange peels.

Why...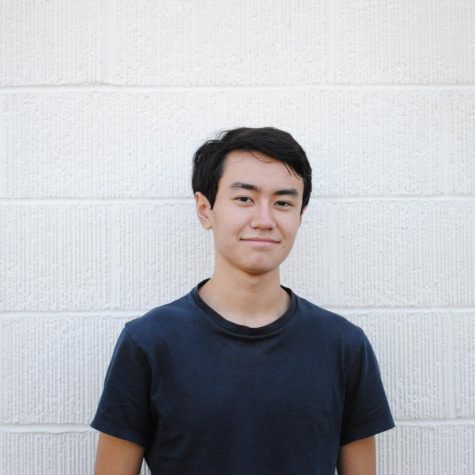 Miles Yamamoto, Sports Editor
Grade:  12

Years on Staff:  2

What do you like to do in your free time?  Read, sleep, watch TV.

Why are you writing for The Flintridge Press? ...