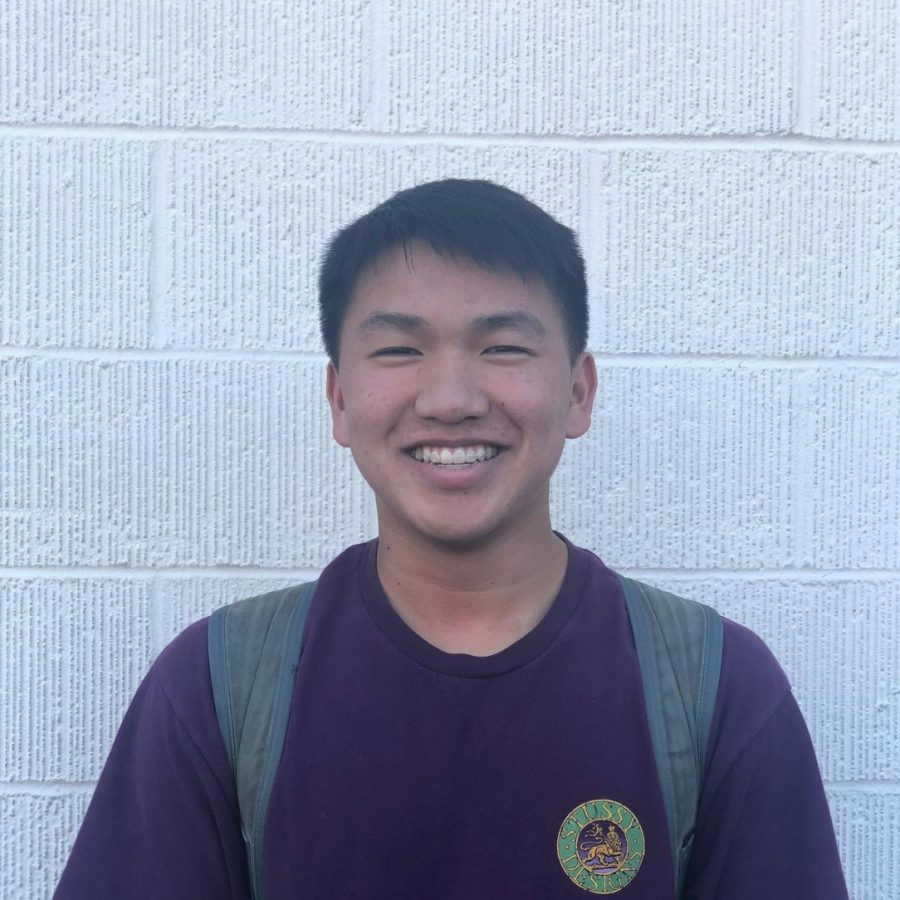 Grade:
  11
Years on Staff:
  3
What do you like to do in your free time?
  In my free time, I enjoy a select few activities from binging TV shows to photography to just spending time at home with family and dogs.
Why are you writing for The Flintridge Press?
  Journalism is valuable in that not only is it a form of communication from one to many, but also keeps the general public informed about important and current events. Any forms of journalism help contribute to both a well-informed public and inclusive spaces.
What other activities do you participate in at Prep?
  As a freshman, I have signed up for the Science Olympiad team, math club, speech and debate team, and will likely join the swim team in the spring.
Favorite Quote:
  "Disneyland is presented as imaginary in order to make us believe the rest is real" - Jean Baudrillard
Aaron Lee, Staff Writer
Dec 07, 2019

Andrew Yang on Trump's Impeachment Inquiry

(Story)

Oct 17, 2019

Once Upon a Time in Hollywood – Movie Review

(Story)

Oct 05, 2019

Hurricane Dorian: The Damage, The Cost, The Help

(Story)

Mar 28, 2019

The STEAM and Service Fair: Where Scientific Research Meets Community Impact

(Story)

Dec 12, 2018

Chicago Mercy Hospital Shooting Prompts Discussion about Gun Violence

(Story)

Oct 29, 2018

World Mental Health Day Recognizes Mental Illnesses

(Story)