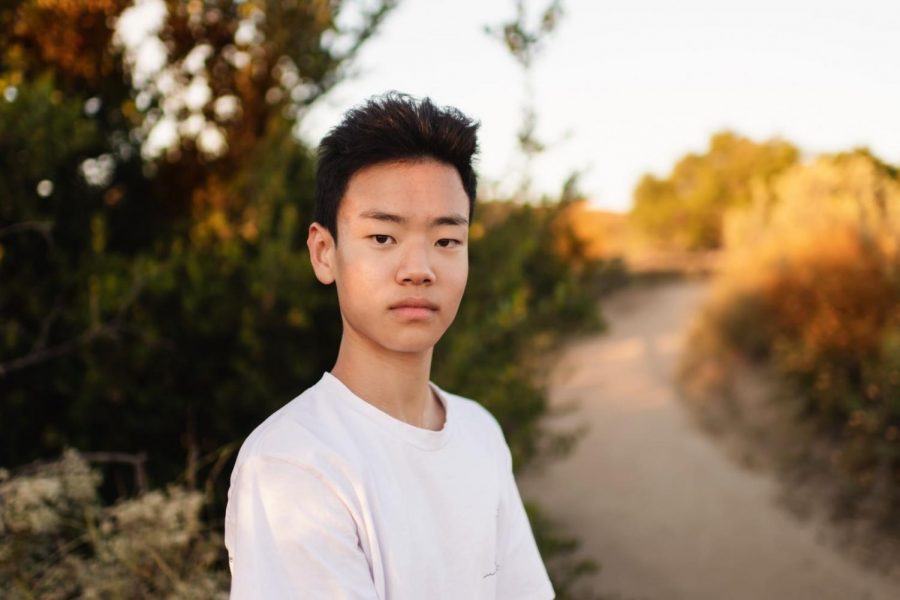 Grade: 10
Years on Staff: 1
Why are you writing for the Flintridge Press?
I am writing for the Flintridge Press because I've always had an affinity for writing. Joining the Press, I can have more opportunities and time to write. This time can also be used to contribute to my school and provide articles on current news for the student body. With the press, I am also hoping to learn from other writers and improving my technique.
What's your favorite quarantine activity?
Currently, my two favorite activities are to play basketball and try out different shows. My friends got me into watching anime and I have been binge watching everyday.
Quote: 
"Practice like you've never won. Perform like you've never lost." - Michael Jordan
Kerry Ji, Staff Writer
Dec 01, 2020

A New Discovery: Water on the Surface of the Moon

(Story)

Oct 30, 2020

Hurricane Delta Hits Storm-Weary Louisiana

(Story)

Oct 01, 2020

Public Transit Services Struggle Financially as Ridership Rates Fall to Historic Lows

(Story)