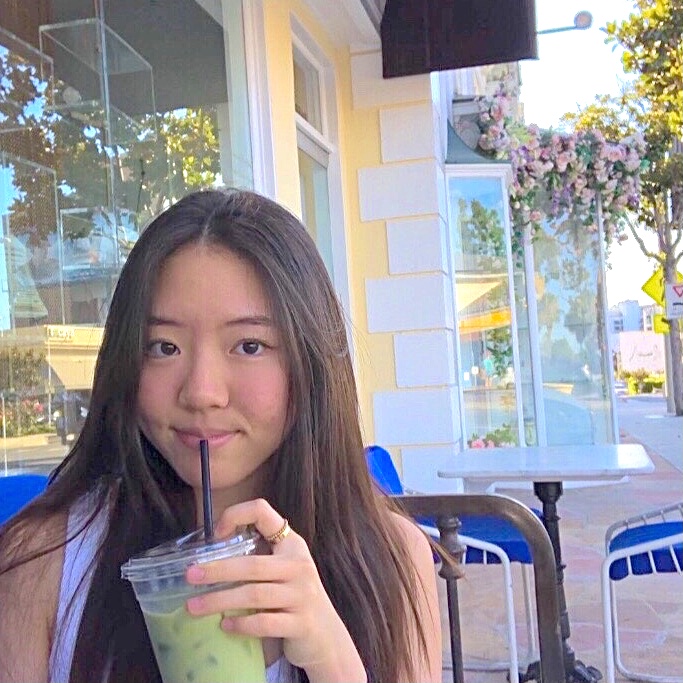 Grade: 11
Years on Staff: 3
Why are you writing for the Flintridge Press? 
i write for the flintridge press in order to encourage our community to stay informed. in fact, writing for the newspaper has helped me start conversations that i believe are crucial for progress and change!
What's your favorite quarantine activity? 
either having picnics or reading! but scrolling on twitter is pretty fun too, oops.
Quote: 
"my life didn't please me, so i created my life." —coco chanel
Lori Jang, Staff Writer
Dec 04, 2020

Korea's Virtual Idols

(Story)

Oct 30, 2020

Rihanna Appropriates Islamic Culture

(Story)

Sep 30, 2020

USPS Facing Threats of Major Deficit

(Story)