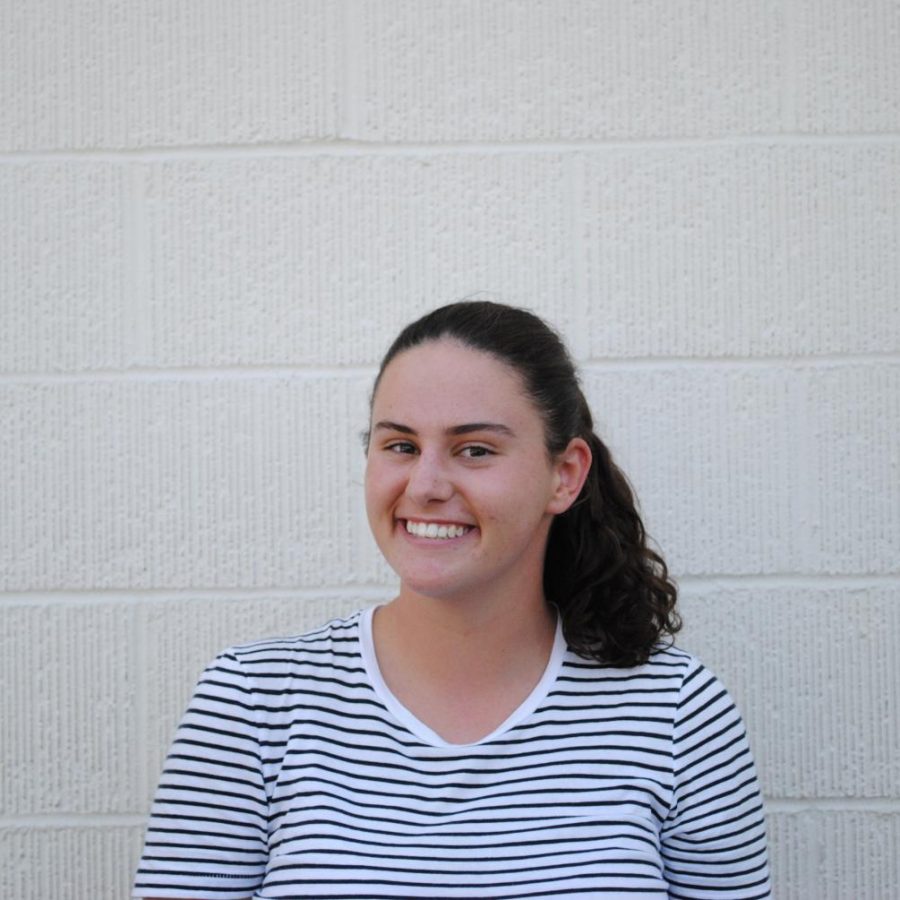 Grade:
  12
Years on Staff:
  3
What do you like to do in your free time?
  I love to swim, play water polo, and read.
Why are you writing for The Flintridge Press?
  I am writing for the Flintridge Press because I enjoy journalism and it's a great way to get more involved at Prep.
What other activities do you participate in at Prep?
  I am on the varsity water polo and varsity swim team as well as Athletic Council on Leadership (ACL). I am also involved in the Flintridge Singers.
Favorite Quote:
  "A room without books is like a body without a soul." - Cicero
Paige Nixon, Editor-in-Chief
Oct 26, 2019

Boys Waterpolo Recap

(Story)

Feb 12, 2019

Mock Trial Places 4th in LA County Tournament

(Story)

Nov 30, 2018

Prep Celebrates French Week

(Story)

Nov 12, 2018

Homecoming in the Midnight Garden

(Story)

Sep 25, 2018

The Family BBQ: A Famed Prep Tradition

(Story)

Sep 14, 2018

Prep Introduces New Block Schedule

(Story)