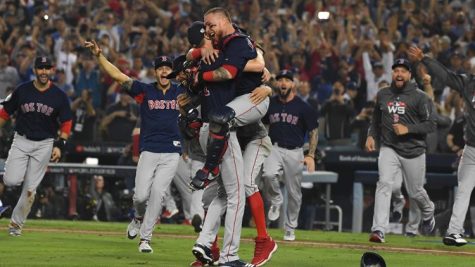 Story by Valentina Martinez, Editor-in-Chief
November 2, 2018
Chris Sale's final pitch produced celebrations on the Dodger Stadium infield amidst thousands of Boston fans who made their way to California and back home, outside of Fenway Park. Thousands of fans continued to show their...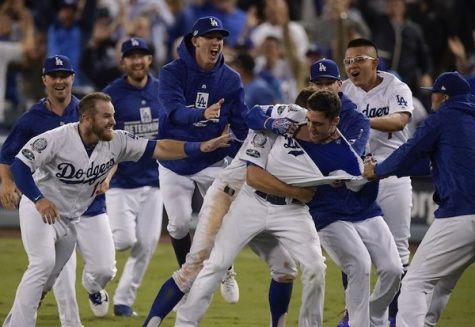 Dodger defeat Brewers to face Red Sox in World Series
October 26, 2018
The fight for the NLCS and a spot in The World Series between the Dodgers and Brewers began in Milwaukee...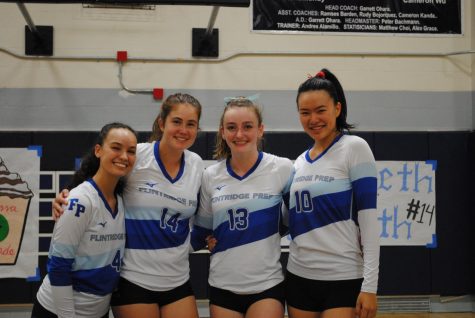 Rebels Volleyball Beat Chadwick in a Quick Three-Set Win for Their Senior Night and Pack the Place
October 23, 2018
Rebels Volleyball beat Chadwick in a quick three-set win for their Senior Night and Pack the Place. The...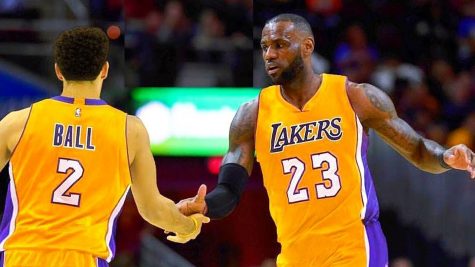 Glaring Issues Arise In Lakers Preseason
October 21, 2018
The Lakers' preseason has undoubtedly taken fans on a roller coaster. Though there may have been some...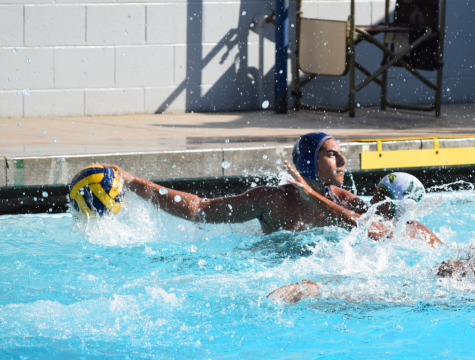 Boys' Water Polo Beats La Salle at Senior Night
October 17, 2018
In a relatively simple match, the Rebels' boys water polo team showed they could take care of business...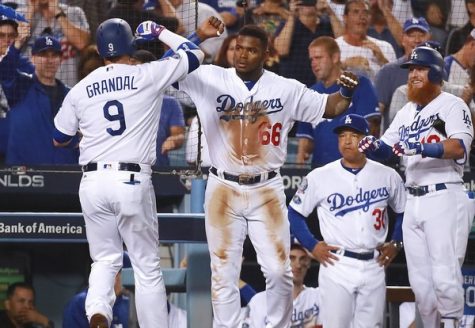 Dodgers Continue Their Run In The Postseason Hoping To Reach The World Series For A Shot At Redemption
October 15, 2018
The Dodgers ended their 2017 season with a crushing defeat by the Houston Astros. After such a historic...
Recent Sports Scores
Tuesday, October 30

Boys' Water Polo

Flintridge Preparatory School 6 - Claremont 12

Friday, October 26

Football

Flintridge Preparatory School 28 - Chadwick 66

Wednesday, October 24

Boys' Water Polo

Flintridge Preparatory School 5 - Brentwood School 11

Saturday, October 20

Boys' Water Polo

Flintridge Preparatory School 11 - Esperanza 18

Saturday, October 20

Boys' Water Polo

Flintridge Preparatory School 14 - Ayala 6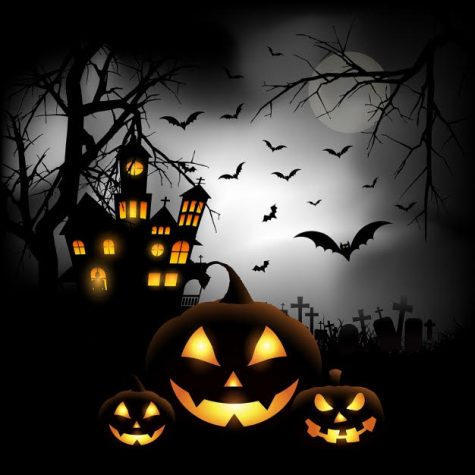 Story by Maya Le, A&E Editor
October 31, 2018
As we push further into autumn and October, the spooky season of Halloween quickly approaches. With Halloween comes a multitude of things to enjoy, such as sweet treats, costumes, and kids trick-or-treating....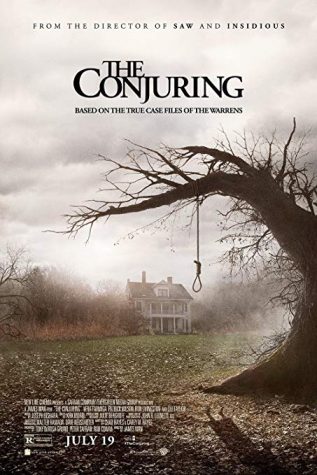 October 30, 2018
It's a casual October Friday night, you just bailed on your plans to go to Horror Nights because you...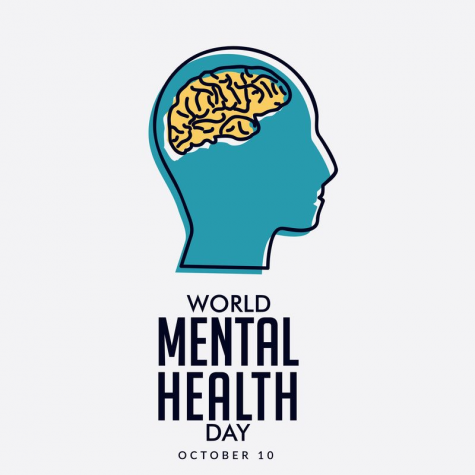 World Mental Health Day Recognizes Mental Illnesses
October 29, 2018
Although there is a national or international 'day' for anything just about every day of the year,...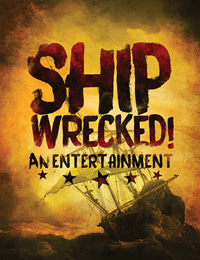 Shipwrecked! An Entertainment: Winter Play Preview
October 27, 2018
Year after year, the Prep community is eager to see the dramatic performances of its younger students....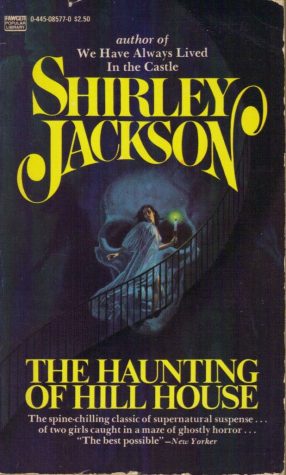 October 24, 2018
With the weather slowly cooling down and markets bringing out their seasonal pumpkin spice goods, the...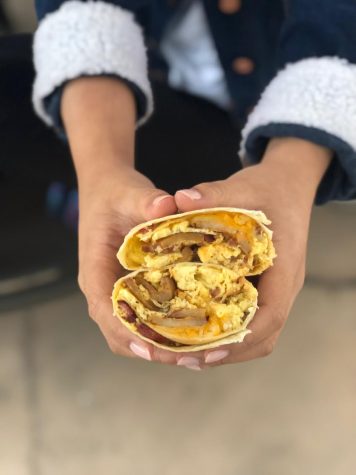 October 4, 2018
Regardless of whether you choose to buy lunch at Prep or bring your own lunch, it is important to be...
Featured Staff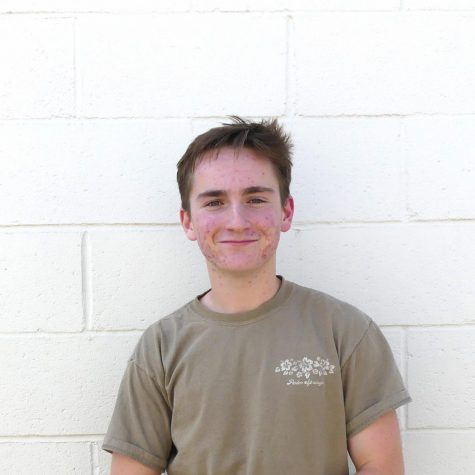 Kevin Ashworth
Staff Writer
Grade:  11 Years on Staff:  2 What do you like to do in your free time?  I like to play basketball, read, an...