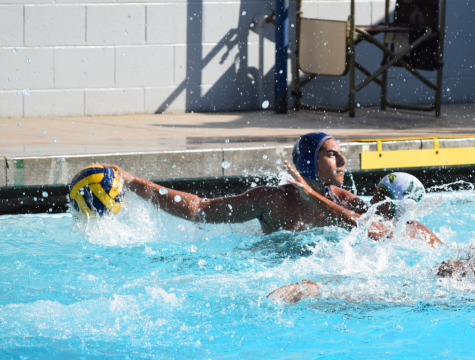 Story by Gabriel Wallen, Staff Writer
October 17, 2018
In a relatively simple match, the Rebels' boys water polo team showed they could take care of business against La Salle on Friday, October 12. Much like their last confrontation (score 14-4), Prep seemed faster, stronger,...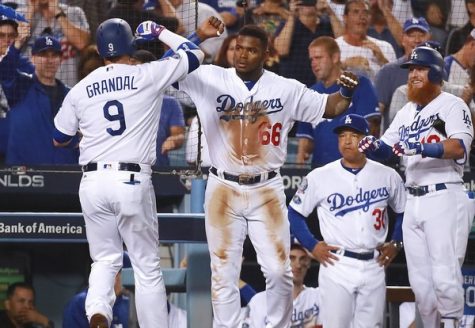 Dodgers Continue Their Run In The Postseason Hoping To Reach The World Series For A Shot At Redemption
October 15, 2018
The Dodgers ended their 2017 season with a crushing defeat by the Houston Astros. After such a historic...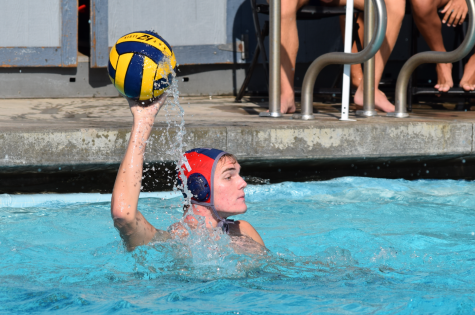 Boys' Water Polo Loses to Brentwood at Annual Pack-the-Place
October 14, 2018
The annual water polo Pack-the-Place on Friday, October 5th was one of the most exciting games of the...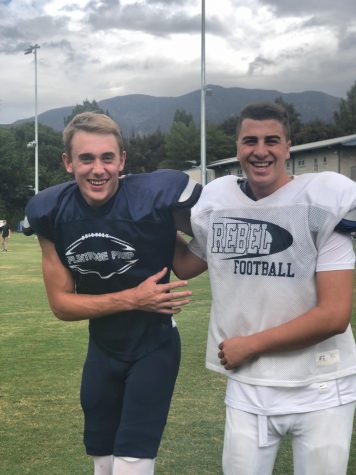 Rebels' Football Loses Intense Game to Villanova Prep
October 2, 2018
The Rebels' football team took on the Villanova Prep Wildcats under the lights on Friday, September...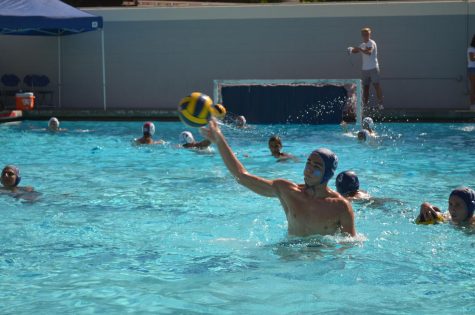 Boys' Water Polo Falls Short to San Marino
September 29, 2018
After an exhilarating water polo match between San Marino High School and Flintridge Prep on Tuesday,...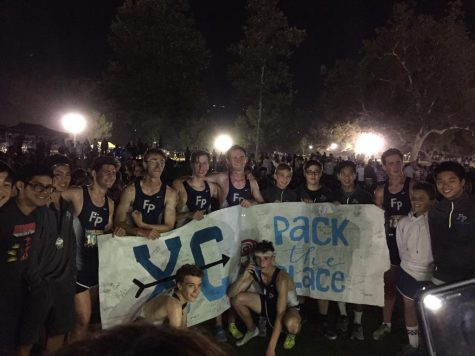 Boys' Cross Country places 20th at Cool Breeze Invitational
September 21, 2018
The boys' cross-country team made their mark at the Cool Breeze Evening Invitational. During the...
Recent Sports Scores
Friday, September 21

Football

Flintridge Preparatory School 35 - Villanova 37

Tuesday, September 18

Water Polo

Flintridge Preparatory School 8 - San Marino 10

Sunday, September 9

Varsity Football

Flintridge Preparatory School 85 - Mammoth 30

Friday, September 7

Boys' Water Polo

Flintridge Preparatory School 11 - Poly 6

Thursday, September 6

Girls' Varsity Volleyball

Flintridge Preparatory School 0 - Mayfield 3
What to Look Forward to this October in the City of Stars
October 3, 2018
Los Angeles truly begins to show its deeply rooted cultural elements when autumn arrives, especially...
Butterfly Pea Tea: The Drink that Changes Color
September 24, 2018
Generally when I try a drink that is a vibrant color of the rainbow, I am very skeptical of what I am...
Mocktails: A Fun Drink Recipe for Students
September 22, 2018
In restaurants, I often find myself skimming the cocktail menu and looking at all of the fun recipes....
Ms. Hare on Student and Individual Wellness
September 20, 2018
Students can find great role models of wellness in the teachers at Prep, and one such teacher is Mrs....
W-BOO! A Halloween Radio Hour: Fall Play Preview
September 19, 2018
Prep's plays and musicals have always been a beloved part of the school culture.  Every year, the...
Featured Staff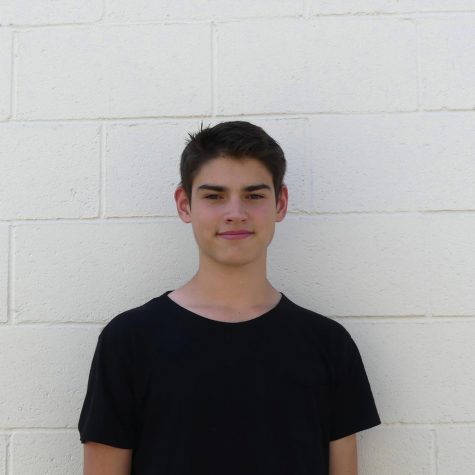 Pierre Cativiela
Video Producer
Grade:  11 Years on Staff:  1 What do you like to do in your free time?  I spend the majority of my free ...