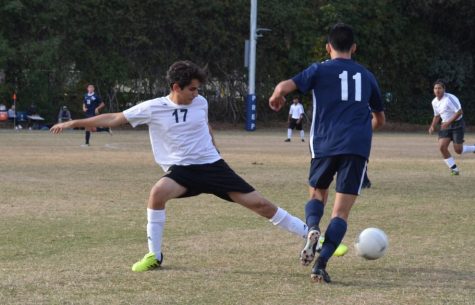 Story by Valentina Martinez, Editor-in-Chief
December 9, 2018
The boys' varsity soccer team defeated Blair High School 8-6 in their first pre-season match on Tuesday, November 27. Silas Chavez '21, Preston Ho '19, Dylan McGaharn '21, and Nick Klatsky '20 all scored for the...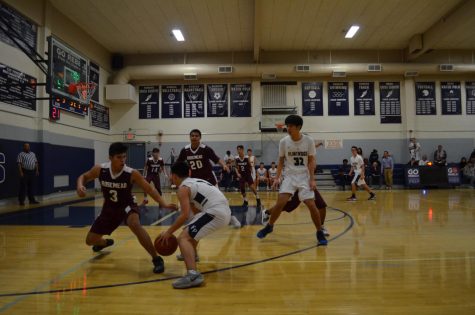 Rebels Basketball Dominates Rosemead in Non-League Game
December 7, 2018
The Rebels dominated the Rosemead Panthers in a non-league game on November 27, winning by almost 40...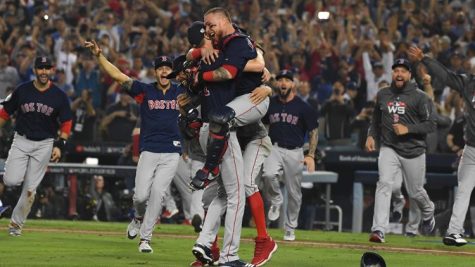 Red Sox Beat Dodgers 5-1 to Win World Series
November 2, 2018
Chris Sale's final pitch produced celebrations on the Dodger Stadium infield amidst thousands of Boston...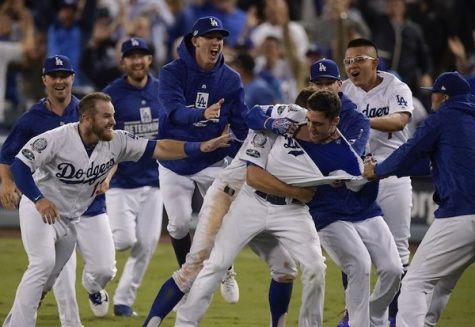 Dodger defeat Brewers to face Red Sox in World Series
October 26, 2018
The fight for the NLCS and a spot in The World Series between the Dodgers and Brewers began in Milwaukee...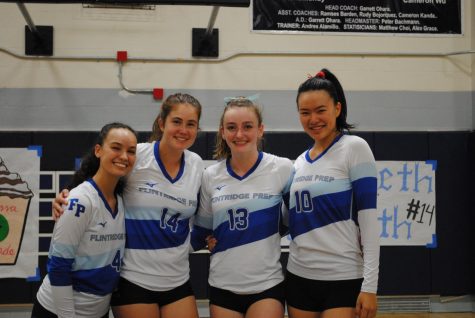 Rebels Volleyball Beat Chadwick in a Quick Three-Set Win for Their Senior Night and Pack the Place
October 23, 2018
Rebels Volleyball beat Chadwick in a quick three-set win for their Senior Night and Pack the Place. The...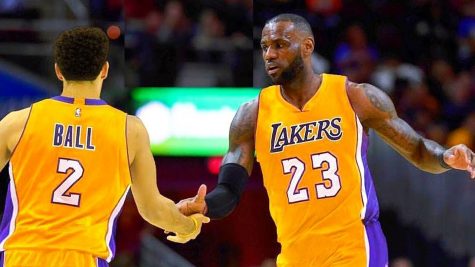 Glaring Issues Arise In Lakers Preseason
October 21, 2018
The Lakers' preseason has undoubtedly taken fans on a roller coaster. Though there may have been some...
Recent Sports Scores
Tuesday, October 30

Boys' Water Polo

Flintridge Preparatory School 6 - Claremont 12

Friday, October 26

Football

Flintridge Preparatory School 28 - Chadwick 66

Wednesday, October 24

Boys' Water Polo

Flintridge Preparatory School 5 - Brentwood School 11

Saturday, October 20

Boys' Water Polo

Flintridge Preparatory School 11 - Esperanza 18

Saturday, October 20

Boys' Water Polo

Flintridge Preparatory School 14 - Ayala 6
"Chicago: High School Edition" Set for Spring Musical!
December 6, 2018
This spring, "Chicago" the musical comes to Prep—but high school edition! Often seen as the archetype...
December 1, 2018
Thanksgiving, a traditional holiday in which people all across the country celebrate the first harvest...
October 31, 2018
As we push further into autumn and October, the spooky season of Halloween quickly approaches. With Halloween...
October 30, 2018
It's a casual October Friday night, you just bailed on your plans to go to Horror Nights because you...
World Mental Health Day Recognizes Mental Illnesses
October 29, 2018
Although there is a national or international 'day' for anything just about every day of the year,...
Featured Staff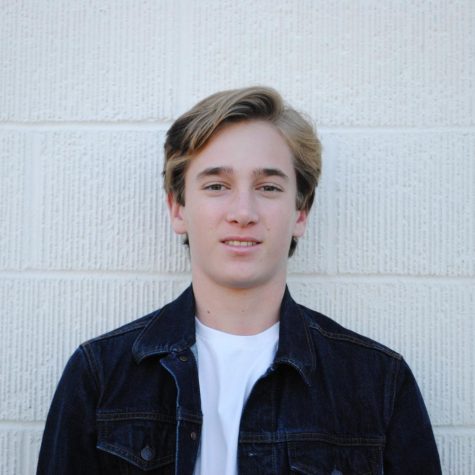 Jonah Lessuk
Staff Writer
Grade:  9 Years on Staff:  1 What do you like to do in your free time?  During my free time, I like to play...