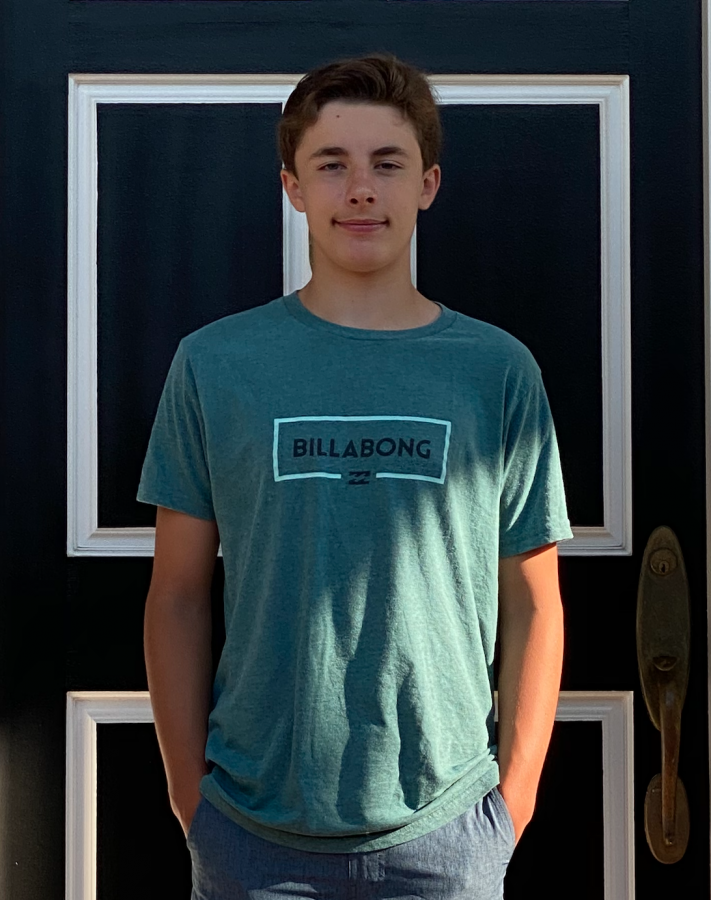 Grade: 9
Years on Staff: 1
Why are you writing for the Flintridge Press? 
I am very interested in current events and believe it is important of being informed of the world around me. I would like to engage with the Prep community and share my love for writing.
What's your favorite quarantine activity? 
My favorite quarantine activity is playing badminton with my family and friends.
Favorite Quote:
"Shoot for the moon and even if you miss, you'll land among the stars."–Les Brown
Ryan Ginn, Staff Writer
Dec 03, 2020

The Downside to Social Media

(Story)

Oct 30, 2020

Can Sports Work in a Pandemic?

(Story)