Say Hello to the Class of 2022!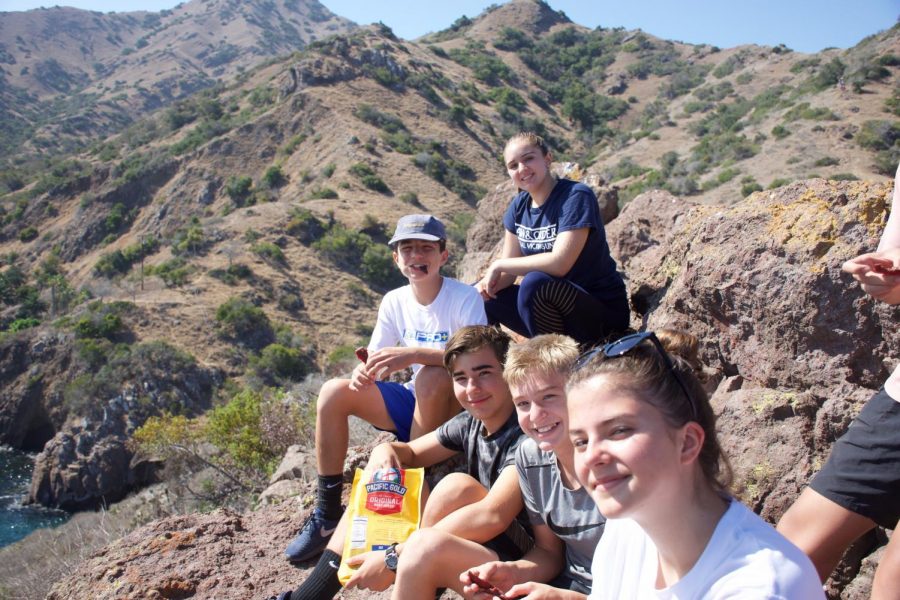 Freshman year is a momentous year for students. Everything from new (not to mention harder) classes, 50-100 unknown faces, and navigating the puzzling class schedule are all woes of any ninth grader. For students upgrading from the middle school lockers to the same size (yet much cooler) high school lockers, the transition, while having its challenges, has not been as rocky as they anticipated.
"9th grade has been pretty good," stated Veronica Habashy '22. "It's a little more challenging than 8th grade, but it has been fun and new!"
The Class of 2022 added well over 50 students to its total, quite a considerable increase from the group in middle school.
"Returning was cool. The new class was really big, and there are more new kids than old kids, so there's a lot of people to meet, and it's exciting!" Habashy comments.
The new to Prep freshmen shared the same gracious transition as the returning students. "I like the people, and the classes are better than I expected," said Aaron Lee '22. "[The transition] was really smooth. Probably within the first week, I got to know 90% of the grade, so I thought it was super smooth."
A greatly anticipated tradition for freshmen is the 9th Grade Trip, in which all the students pile up in a boat and head to Catalina Island for a week. This year's excursion was no exception to the caliber of enjoyment and bonds formed. "[The trip] was fun," reminisced Habashy. "I got to learn everyone's names for once, but I got to know a lot of people that I hadn't interacted with in class before, and make a lot of new friends." Lee echoed this sentiment, remarking, "I did get closer with other people."
The motley crew of freshmen strengthen and create new bonds with one another through activities such as hiking, snorkeling, and the favorite amongst both Habashy and Lee — kayaking. Another hallmark of the 9th Grade Trip are the bison sightings; this year was no different: Habashy and Lee recall spotting multiple during their trip.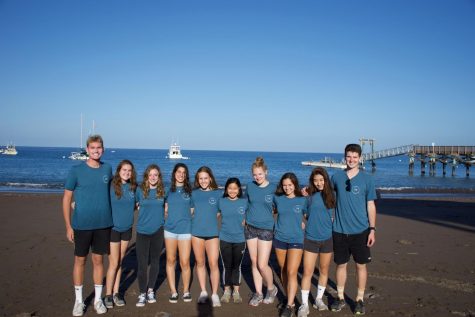 Accompanying the freshmen were a multitude of faculty members and Peer Counselors — seniors who mentor the ninth graders throughout their first year of high school.
"I'm really enjoying being a ninth grade peer counselor," Sinclaire Ledahl'19 commented. "Remembering what it's like to be a freshman working through high school and friendships is fun, now that I'm through it. The Catalina Trip was exhausting, but so much fun. Hanging out with our peer counseling kids and bonding with them was really special, and I'm glad we got to experience it with them."
With friendships more solidified than ever and themselves more comfortable in the Prep environment, the ninth graders are ready and eager to get involved in an assortment of activities for the next eight months
"I am really excited to play water polo," exclaimed Habashy. "I'm also really excited to do clubs! Myself and Irene Jang'20 are starting a Slam Poetry Club, which is exciting — which Aaron is doing." Lee agreed, stating "I'm probably most excited about the clubs, and meeting the other grades too."
About the Contributors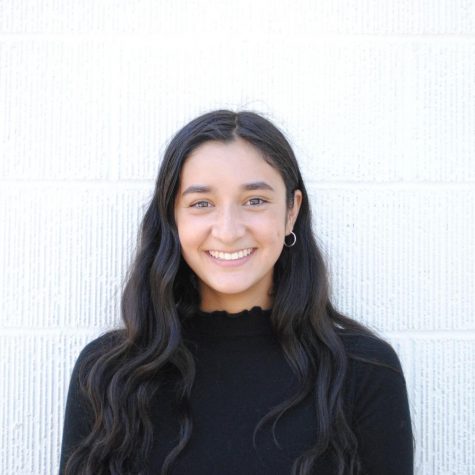 Lara Friedman, News Editor
Grade:  12

Years on Staff:  2

What do you like to do in your free time?  Rewatch The Office.

Why are you writing for The Flintridge Press? ...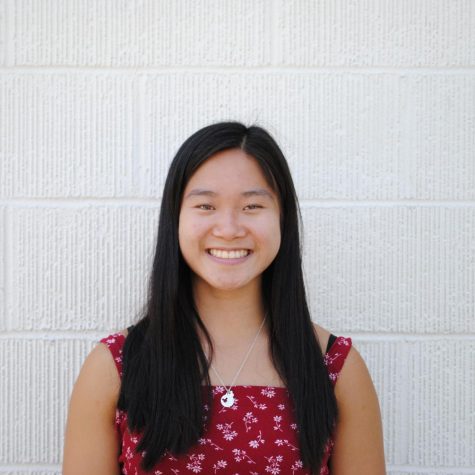 Sydney Lau, Copy Editor and Photographer
Grade:  12

Years on Staff:  1

What do you like to do in your free time?  I like to take photos, exercise, read, and spend time with family and...