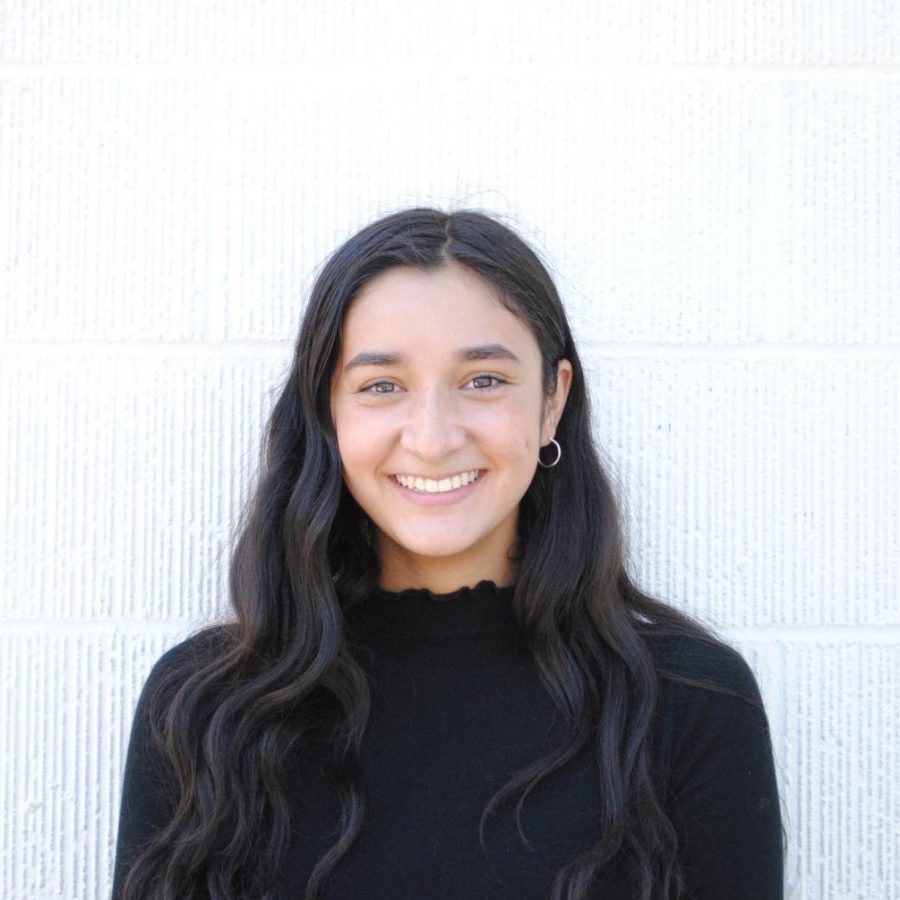 Grade:
  12
Years on Staff:
  2
What do you like to do in your free time?
  Rewatch
The Office.
Why are you writing for The Flintridge Press?
  I am being forced to write for the newspaper against my will by the government. Send help.
What other activities do you participate in at Prep?
  Water polo, swimming, Senior Leader, senior patio and lawn protector, and bacon breakfast burrito, chocolate chip muffin, and orange-flavored Tic Tac consumer
Favorite Quote:
  "That was supposed to be a bit."- Brent Ellis '19
Lara Friedman, News Editor
Apr 25, 2019

Chicago Razzle Dazzles

(Story)

Mar 08, 2019

Amnesty International Delights at Coffeehouse

(Story)

Jan 30, 2019

Science Olympiad Wins Big at Regionals, Qualifies For State

(Story)

Nov 29, 2018

The Late Late Late Show with the Class of 2020

(Story)

Oct 18, 2018

ACL and Senate Partner Up for Decade Dance

(Story)

Sep 30, 2018

Say Hello to the Class of 2022!

(Story)

Sep 06, 2018

Fresh Faces of the Faculty

(Story)