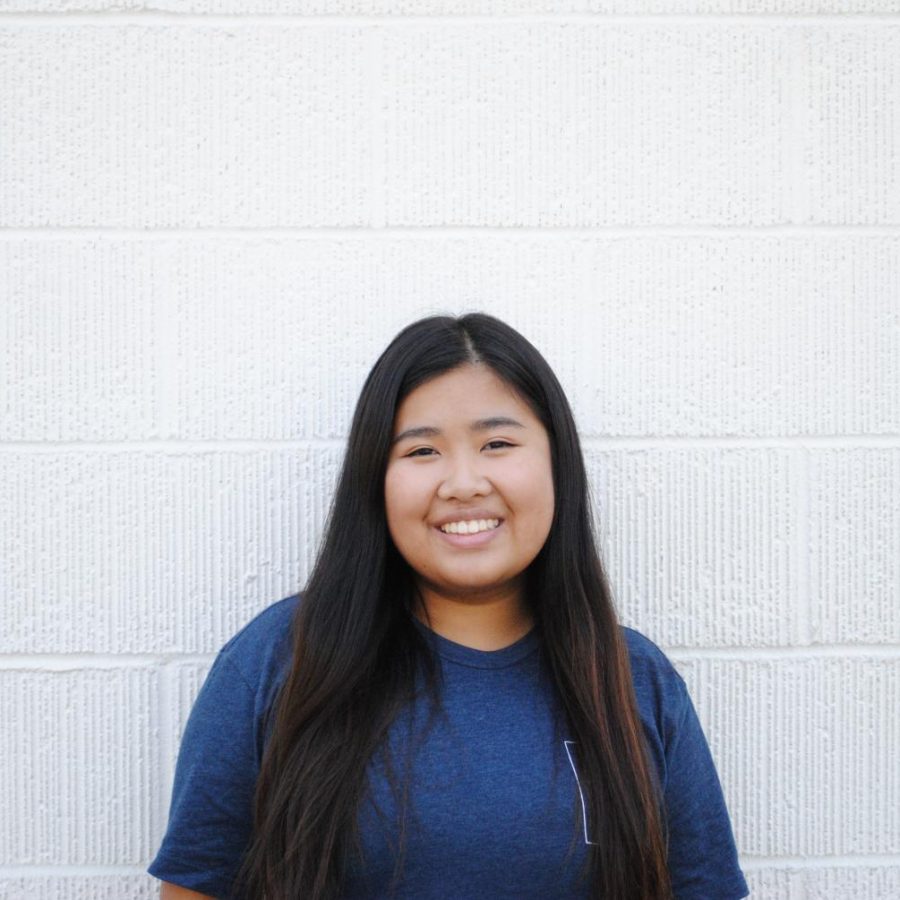 Grade:
  12
Years on Staff:
  4
What do you like to do in your free time?
  In my free time, I like playing board games with my friends, watching Netflix (I love Doctor Who), drawing and painting, and getting boba from Half and Half.
Why are you writing for The Flintridge Press?
  I love being able to learn about others, connect with them, and share their stories. I've also gotten the opportunity to be more involved in the Prep community and collaborate more closely with my peers.
What other activities do you participate in at Prep?
  I'm also co-captain of the Science Olympiad team, co-president of Math Club, a member of the Science Committee, and co-president of the Book Club.
Favorite Quote:
  "Be fearless in the pursuit of what sets your soul on fire." - Jennifer Lee
Catherine Zheng, Editor-in-Chief
Mar 14, 2019

Global Studies Launches Four Excursions for 2019

(Story)

Oct 04, 2018

How to Be a Smart Eater

(Media)

Sep 27, 2018

Rushing for Opportunities

(Story)

Sep 20, 2018

Ms. Hare on Student and Individual Wellness

(Media)

Sep 19, 2018

W-BOO! A Halloween Radio Hour: Fall Play Preview

(Story/Media)

Sep 14, 2018

Prep Introduces New Block Schedule

(Media)

Sep 13, 2018

AP Studio Art Draws in Upcoming Artists

(Media)

Sep 12, 2018

Boys' Water Polo Beats Rival Poly

(Media)

Sep 09, 2018

Boys' Water Polo Look Forward to Another Successful Season

(Media)

Sep 06, 2018

Fresh Faces of the Faculty

(Media)